This November marks more than ten years since Operation ATALANTA's first Force Commander, Commodore Pieter Bindt (Royal Netherlands Navy), first addressed Omani authorities in Muscat regarding their cooperation with Operation ATALANTA.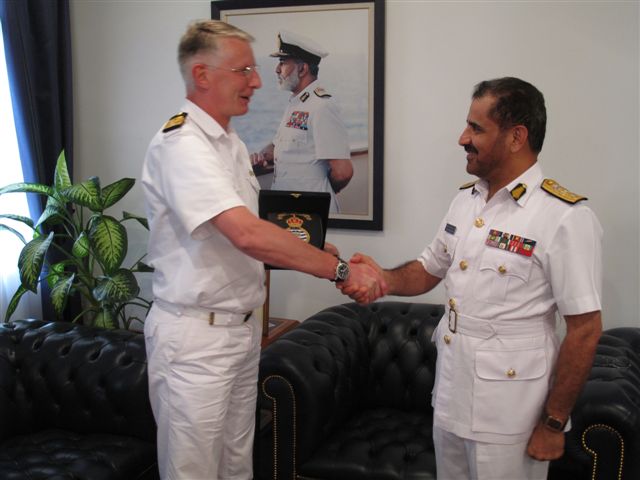 Since that day in 2009, the relationship between the Sultanate of Oman and the European Union has grown exponentially, especially through collaborative activities with Operation ATALANTA. However, these collaborations are now far more frequent and fruitful than they were ten years ago; Operation ATALANTA's regular port visits in Salalah and Muscat entail strategic meetings, joint responses to pirated ships off the coast of the Sultanate of Oman, maritime capacity building and training, information-sharing and various joint exercises and operations.
In October, current EU NAVFOR Somalia Operation ATALANTA Commander, Major General Antonio Planells Palau and EU Ambassador Michele Cervone d'Urso engaged Omani authorities at the highest level in the Oman-EU Roundtable Discussion on Maritime Cooperation in Muscat. The Roundtable Discussion gave EU NAVFOR Somalia and the Omani authorities—including the Head of the Omani Royal Navy, Commander Abdullah bin Khamis Al Raisi—the chance to discuss current affairs and explore opportunities for further cooperation with Operation ATALANTA.
"It is important to remember Operation ATALANTA assets are placed at the center of a dynamic, interactive network of military and civilian actors," said Operation ATALANTA Commander Major General Antonio Planells Palau in a speech at the Oman-EU Roundtable event. "Our relationships with our international partners are absolutely crucial to achieve our common objectives."
In ten years, Oman has become a key partner for Operation ATALANTA, and the partnership continues to grow stronger. Oman's Maritime Security Centre (MSC)— in coordination with other maritime security actors—is responsible for commanding and controlling maritime security off the coast of the Sultanate of Oman and sharing information about piracy, organised crime, maritime terrorism, smuggling, sea pollution and fisheries. With support from the Omani MSC, EU NAVFOR Somalia Operation ATALANTA secures and maintains safety and stability in the region.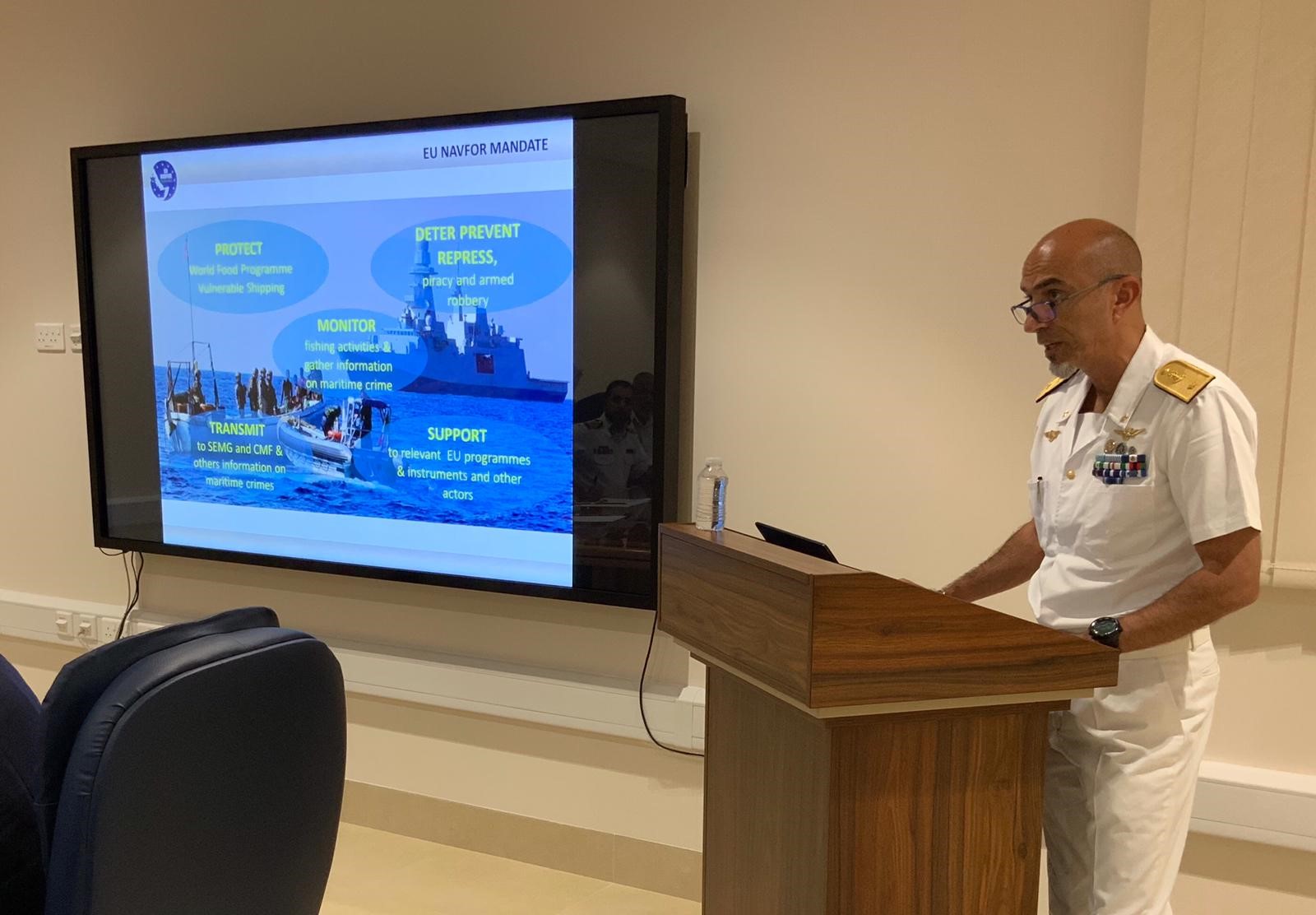 Operation ATALANTA is a stable, exemplary Common Defence and Security Policy (CDSP) operation. For this reason, as EU NAVFOR Somalia approaches the review of its current mandate at the end of this year, there are new factors to consider. The situation in the Area of Operations continues to evolve. Piracy and other threats such as regional conflict and the trafficking of narcotics, charcoal, arms and humans are still threats to the security and stability of the Western Indian Ocean. The topics at hand for the upcoming strategic review will focus on whether—and how—Operation ATALANTA can contribute to these threats in years to come.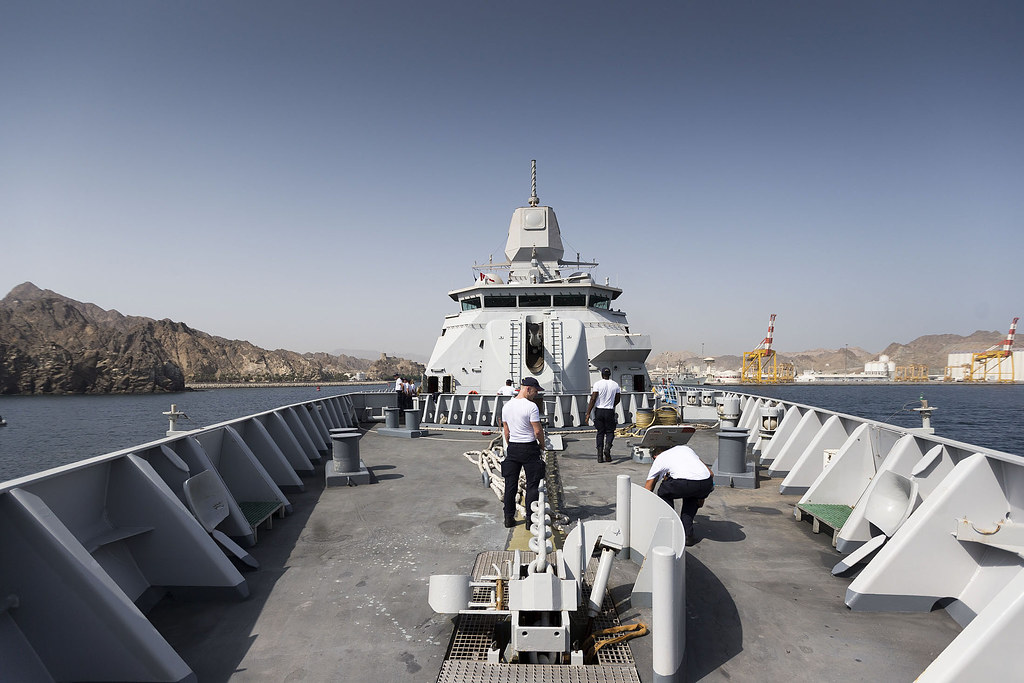 All factors considered, EU NAVFOR Somalia Operation ATALANTA continues to value and depend on cooperation from contributing organisations and countries like the Sultanate of Oman to effectively combat piracy. The Cooperation Concept for ATALANTA (COCOA) is a mechanism that Operation ATALANTA has developed to increase synergies with regional states and military actors present in the region. As the context of maritime security in the region evolves, the cooperation concept aims to help Operation ATALANTA and its partners complement each other's efforts in a pragmatic and flexible, but predictable way.