Partnerships and cooperation are now more important than ever in maritime security operations. Working alongside our partners in the Indian Ocean increases capability and reach, as we continue to maintaining the rules-based international order, including through practical maritime cooperation on freedom of navigation and overflight, in order to secure the safety of maritime routes.
On 16th October 2021, Japanese frigate JPS Yugiri currently deployed with Counter-Piracy Combined Task Force 151 of the Combined Maritime Forces, as well as the Omani Maritime Security Centre participated in sea joint activities off the coast of Djibouti. The exercise follows numerous other EU-Japan joint naval activities, including a joint EU-Japan-Djibouti exercise back in May 2021. The newly adopted EU Strategy for Cooperation in the Indo-Pacific calls for more joint activities with Indo-Pacific partners in order to promote maritime security in the region. Japan and Oman welcome the EU's strong engagement in the Indo-Pacific.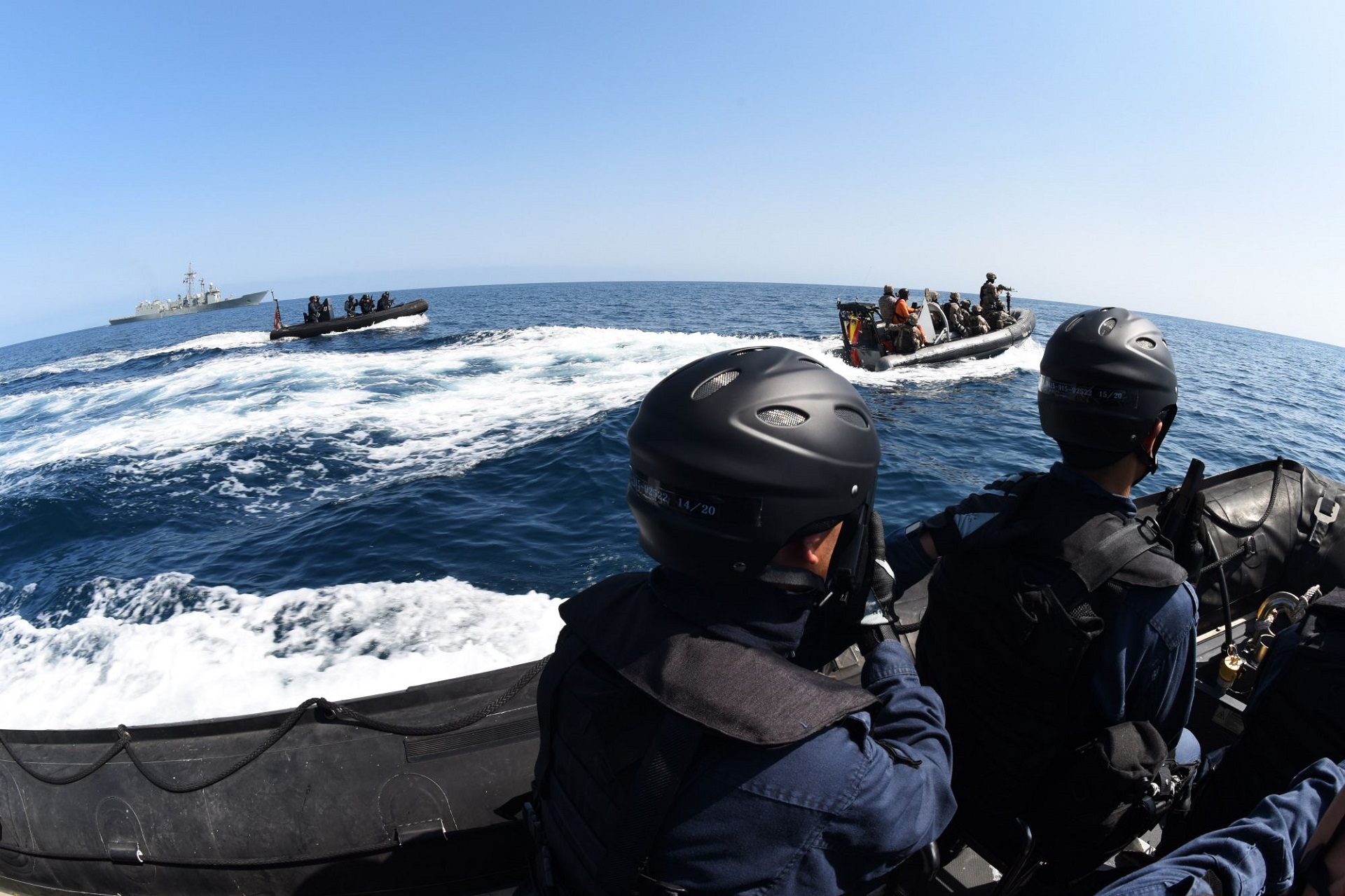 Based on the scenario of a counter-piracy operation, the joint naval exercise between Operation ATALANTA flagship, ESPS Victoria and JPS Yugiri of the Japan Maritime Self-Defence Force, included a boarding exercise, cross-deck landings of both organic helicopters, complex tactical evolutions and a joint patrol in the high seas. Participants in the exercise exchanged information and coordinated their actions through the Indo-Pacific Regional Information Sharing (IORIS) platform of CRIMARIO II, the EU's Critical Maritime Routes Indo-Pacific project.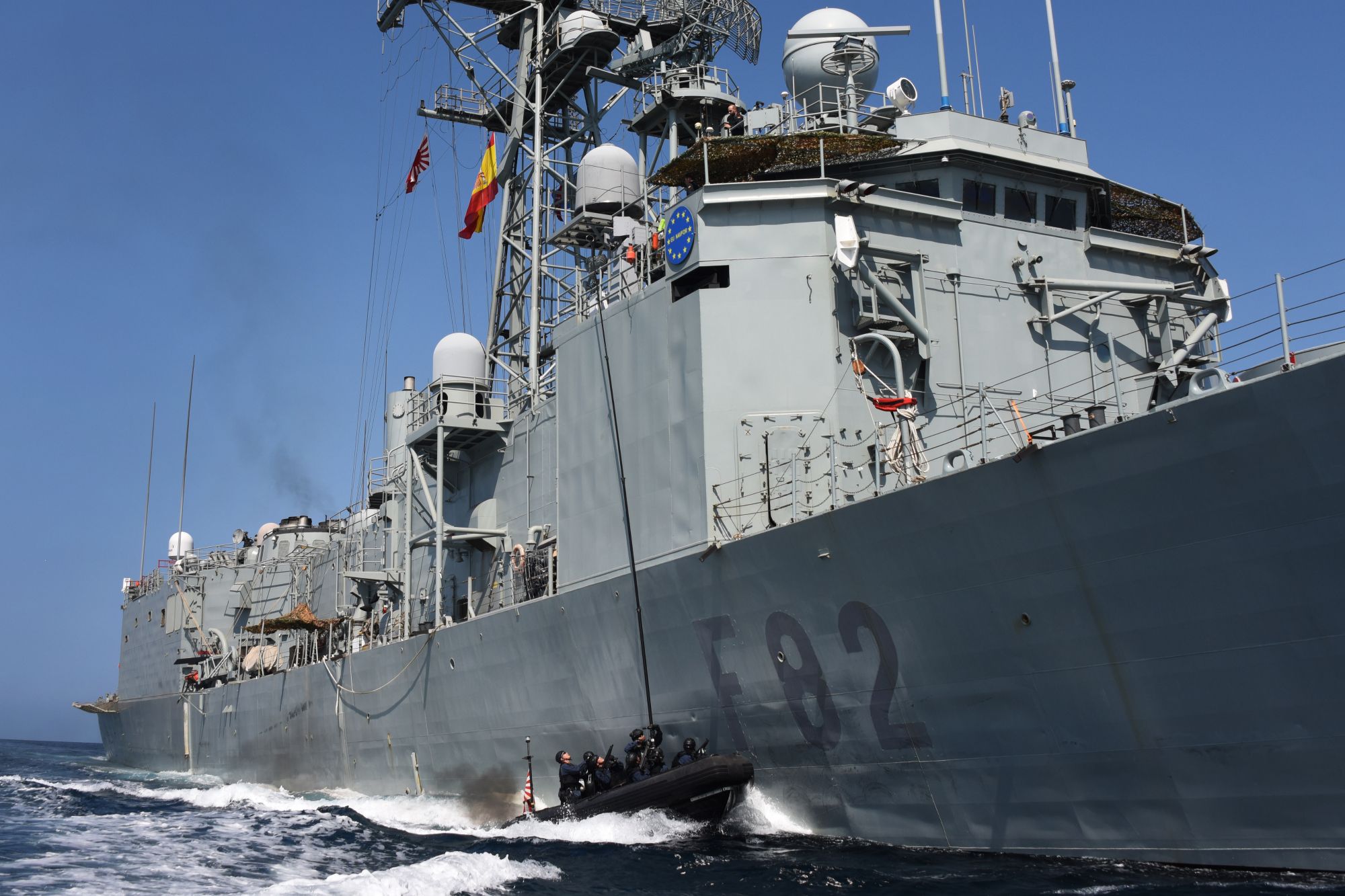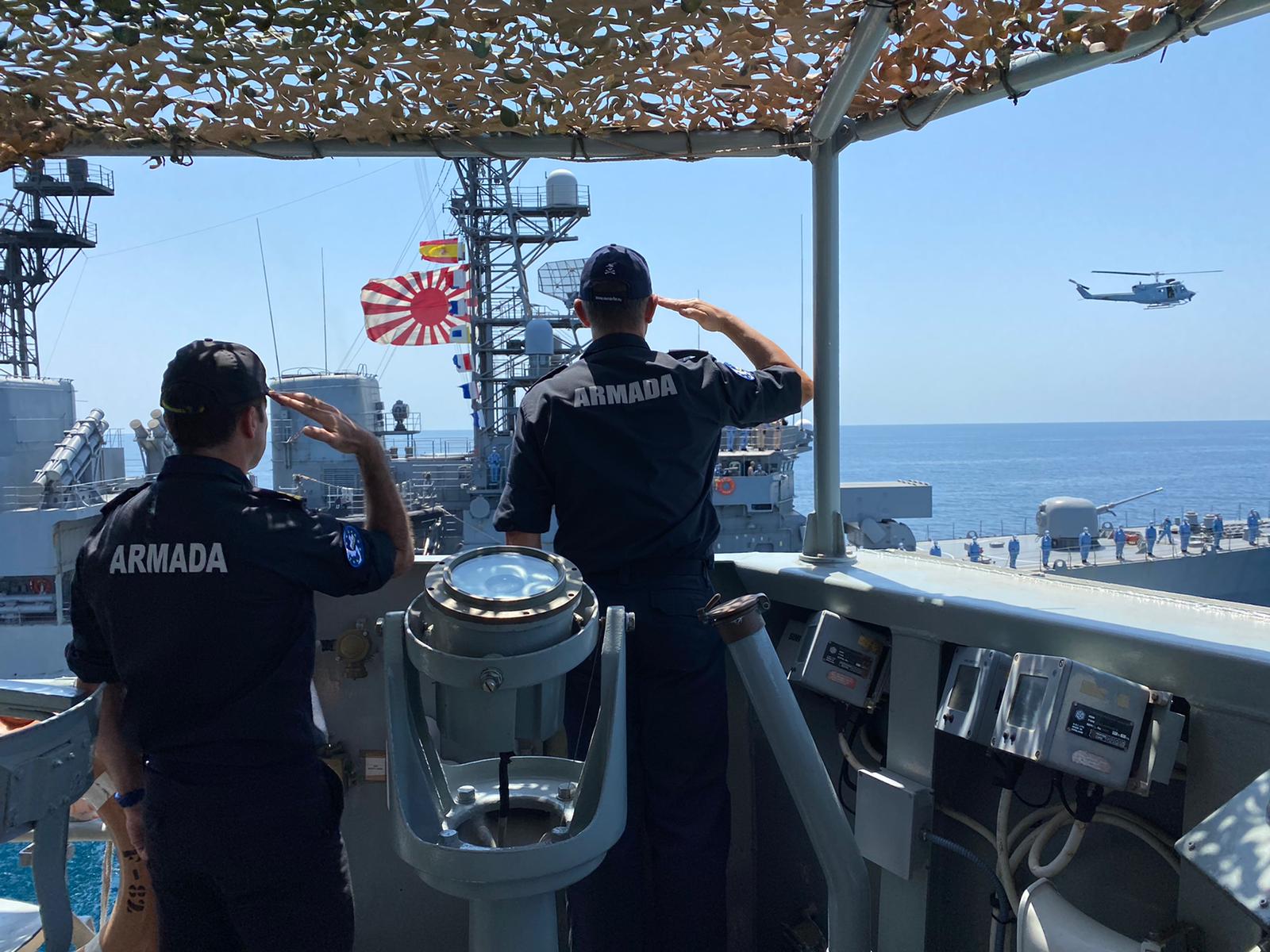 The successful results of the exercise are a testament to the commitment of participating assets and the respective Task Forces' Headquarters in contributing to global maritime security through counter-piracy efforts. ATALANTA is an active instrument in the EU's naval diplomacy focusing on maritime multilateralism, interstate and inter-agency cooperation, as well as the EU's willingness to share its capacities.
See also EEAS Press Release:
https://eeas.europa.eu/headquarters/headquarters-homepage_en/105762/Maritime%20security:%20EU%20and%20Japan%20carry%20out%20joint%20naval%20exercise