On October 19th, Operation ATALANTA Operation Commander, Admiral Núñez Torrente and Force Commander Cuerda Lorenzo held a VTC with Mission Force Commander EUTM Mozambique, Brigadier General Lemos Pires to begin discussions on possible synergies in the great region of Cabo Delgado and the Mozambique Channel, which lies at southern border of Atalanta's Area of Operation. As part of its mandate, ATALANTA remains committed to put its means and capabilities forward in order to support the EU Sister Mission within the EU Integrated Approach to external conflicts and crisis, tackling both current symptoms and root causes of a deteriorating the security and humanitarian situation in the country.
The European Union has launched a military training mission in Mozambique (EUTM Mozambique) following a request from the Mozambican government to support their armed forces through a training and capacity building mission. An escalation of violence has led to the internal displacement of more than 700 000 people. It is estimated that at least 1.3 million people in Cabo Delgado and the neighbouring provinces of Niassa and Nampula require immediate humanitarian assistance and protection. The mission will provide training and support to the Mozambican armed forces to protect the civilian population and restore security in the Cabo Delgado province. It has a non-executive mandate and will end two years after having reached full operational capability.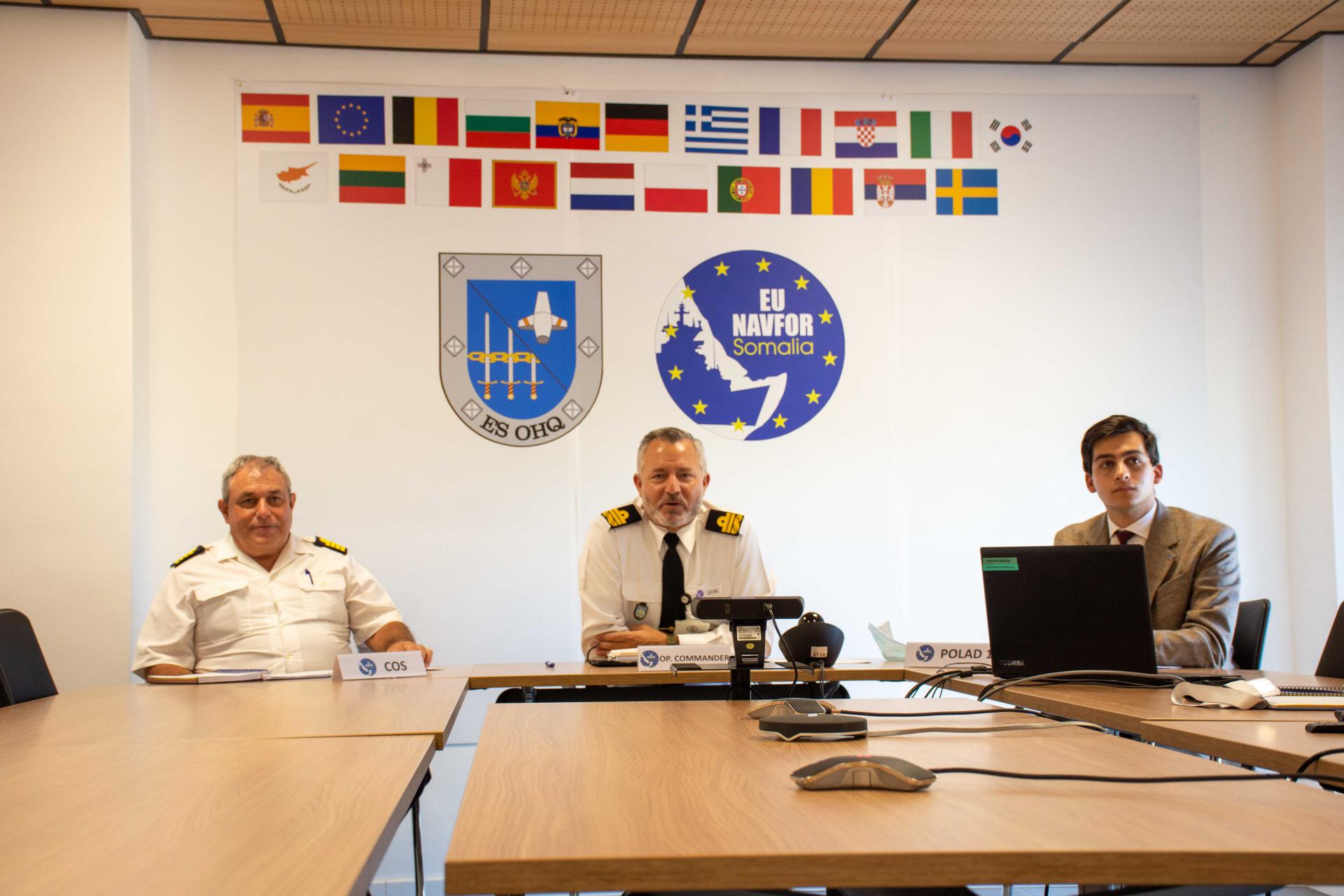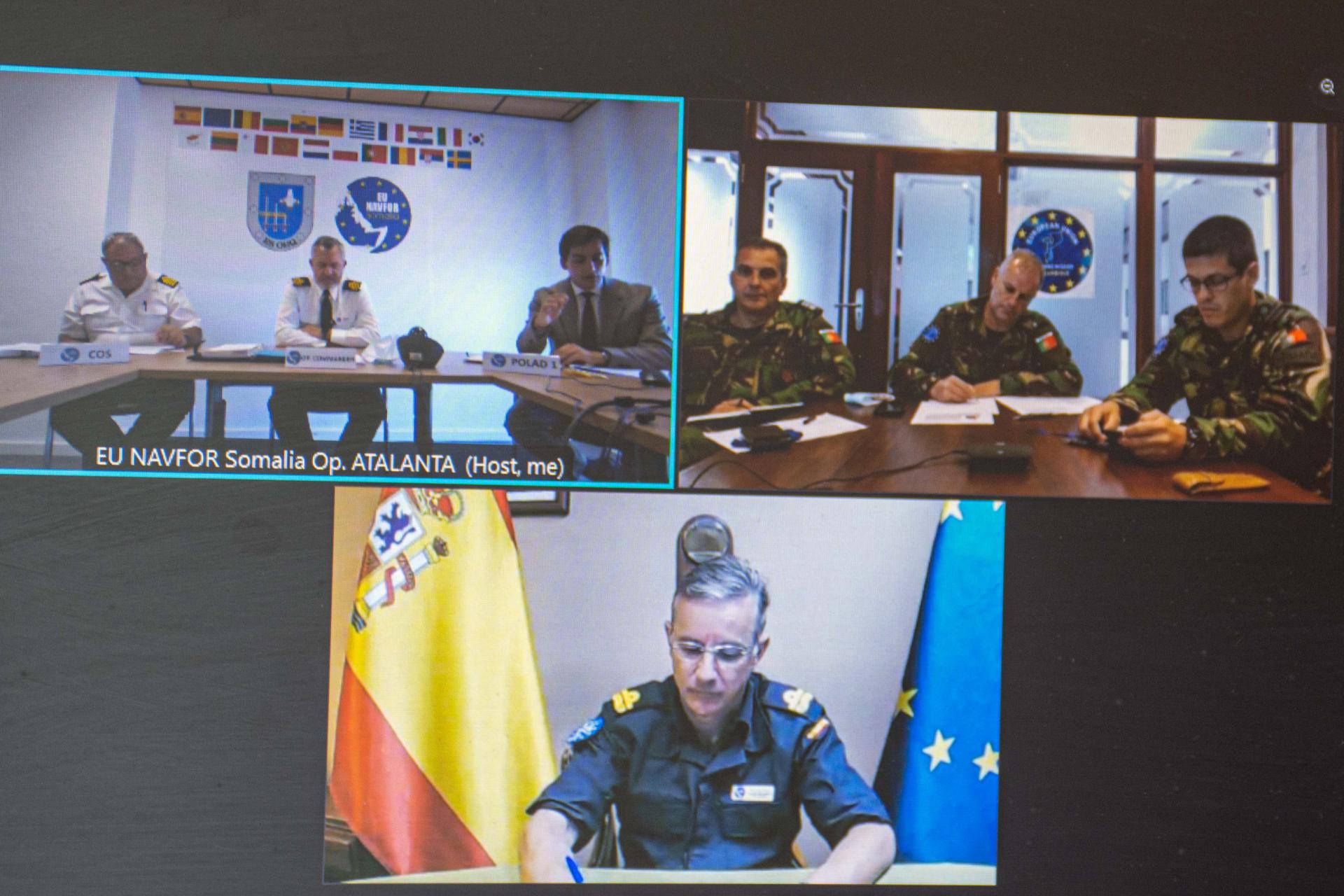 Future cooperation between ATALANTA and EUTM Mozambique will be based on the format of current relationships with the EU Training Mission for Somalia. The Operation could, based on the current mandate, and without prejudice to its core mandate, contribute to an enhanced maritime situational awareness and provide specific analysis in its Area of Intelligence Responsibility (AIR) in coordination with the Regional Coordination of Operations Centre (RCOC) Seychelles and the Regional Maritime Information Fusion Centre (RMIFC) Madagascar. EU NAFVOR contribution would complement Mozambique's navy coastal capabilities to prevent attacks from sea and illegal movements from the large number of islands along Cabo Delgado. In this perspective, a sea-land coordinated approach is needed in order to contribute to the stabilization of the Northern part of Mozambique.
The engagement with EUTM Mozambique follows a meeting of EU actors in the Horn of Africa on ATALANTA flagship, ESPS Navarra off the coast of Mogadishu in September 2021 to further enhance their cooperation in the spirit of the Global Strategy for the European Union's Foreign and Security Policy.