"I would like to express how proud Spain is to host this headquarters, and I hope you are all fully comfortable living among us here."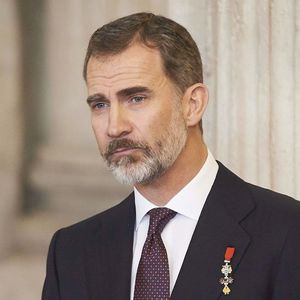 El Rey Felipe VI
El Rey de España
Rota Naval Base, 29 November 2019—This morning, The King of Spain Felipe VI visited the new, multinational Operation Headquarters (OHQ) of the European Union's (EU) counter-piracy operation, EU NAVFOR Somalia Operation ATALANTA.
His Majesty King Felipe VI was accompanied by Lieutenant General Lopez del Pozo, Commander of the Operations Command of the Spanish Armed Forces and Admiral Lopez Calderon, Chief of Staff of the Spanish Navy.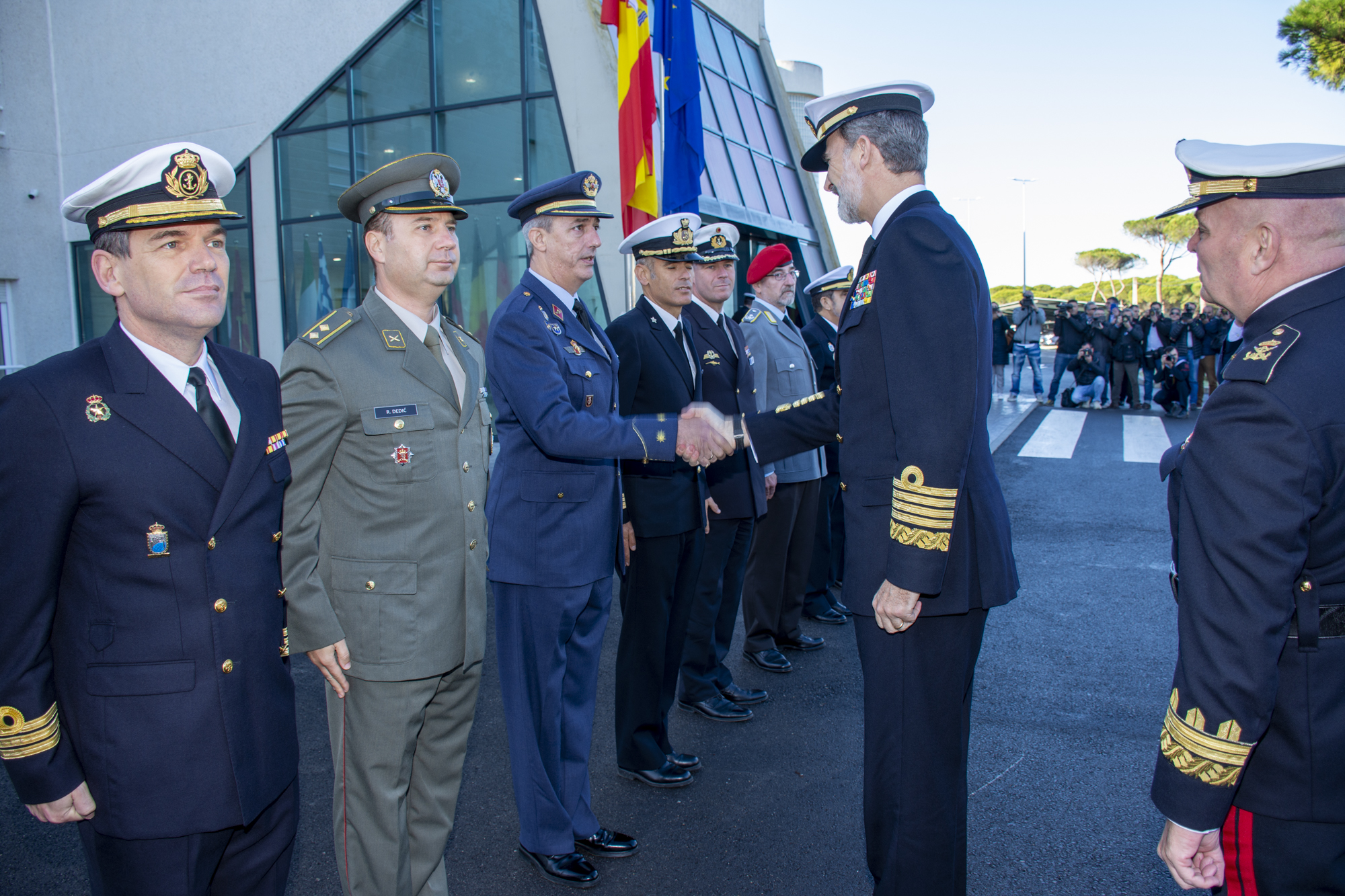 Operation Commander Major General Antonio Plannells introduced Operation ATALANTA to The King and then left the floor to his staff to provide detailed updates on recent events. The King also heard briefs from Force Commander Rear Admiral Armando Simi, who joined via video conference from Operation ATALANTA flagship ITS Antonio Marceglia.
"This operation has become a really huge success throughout the European Union and countries in our area of operation," explained M.G. Plannells.
After being briefed on the current situation of the operation, The King toured the facilities and met the operation's staff, which is a team made up of professionals from 19 different European nations.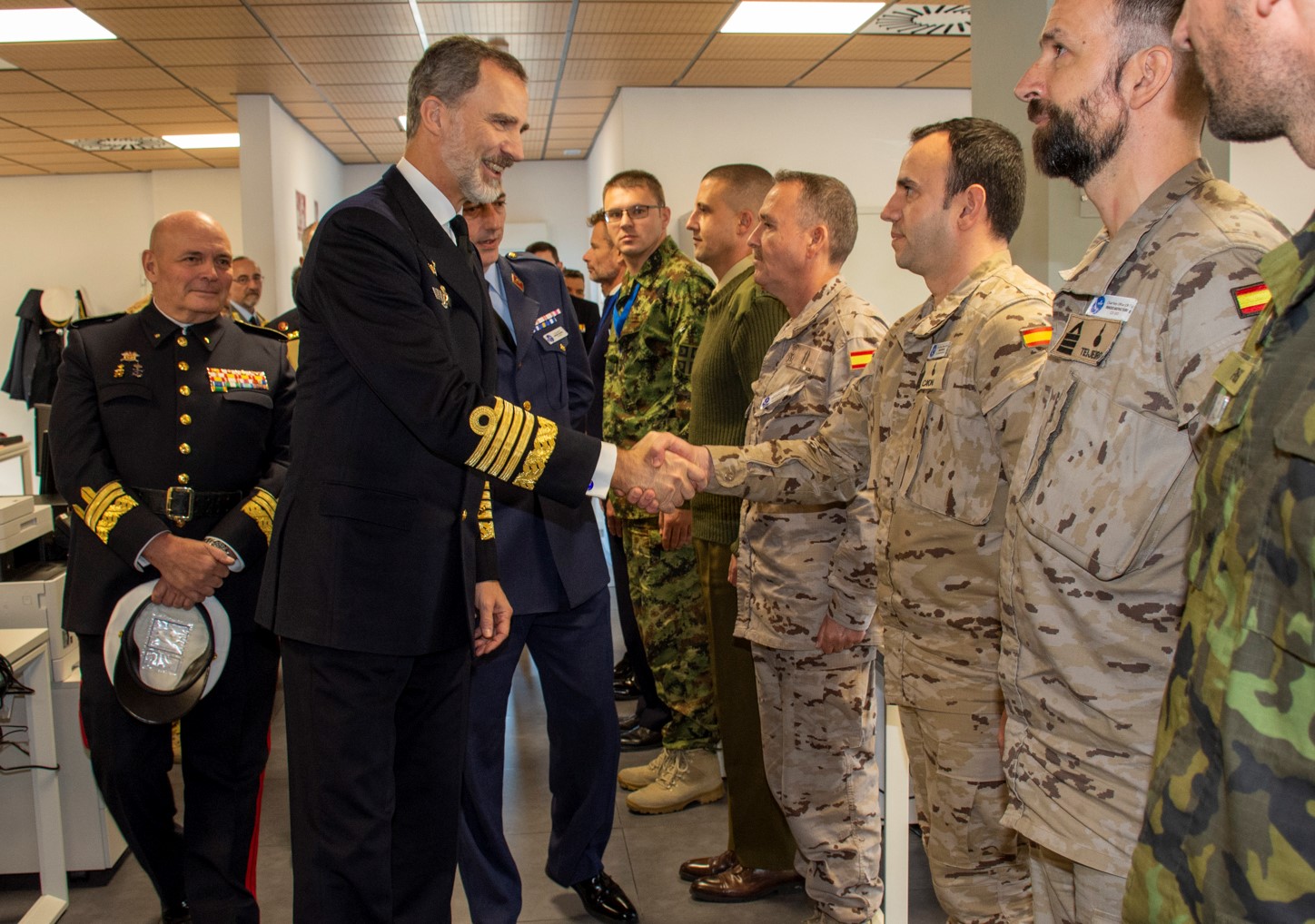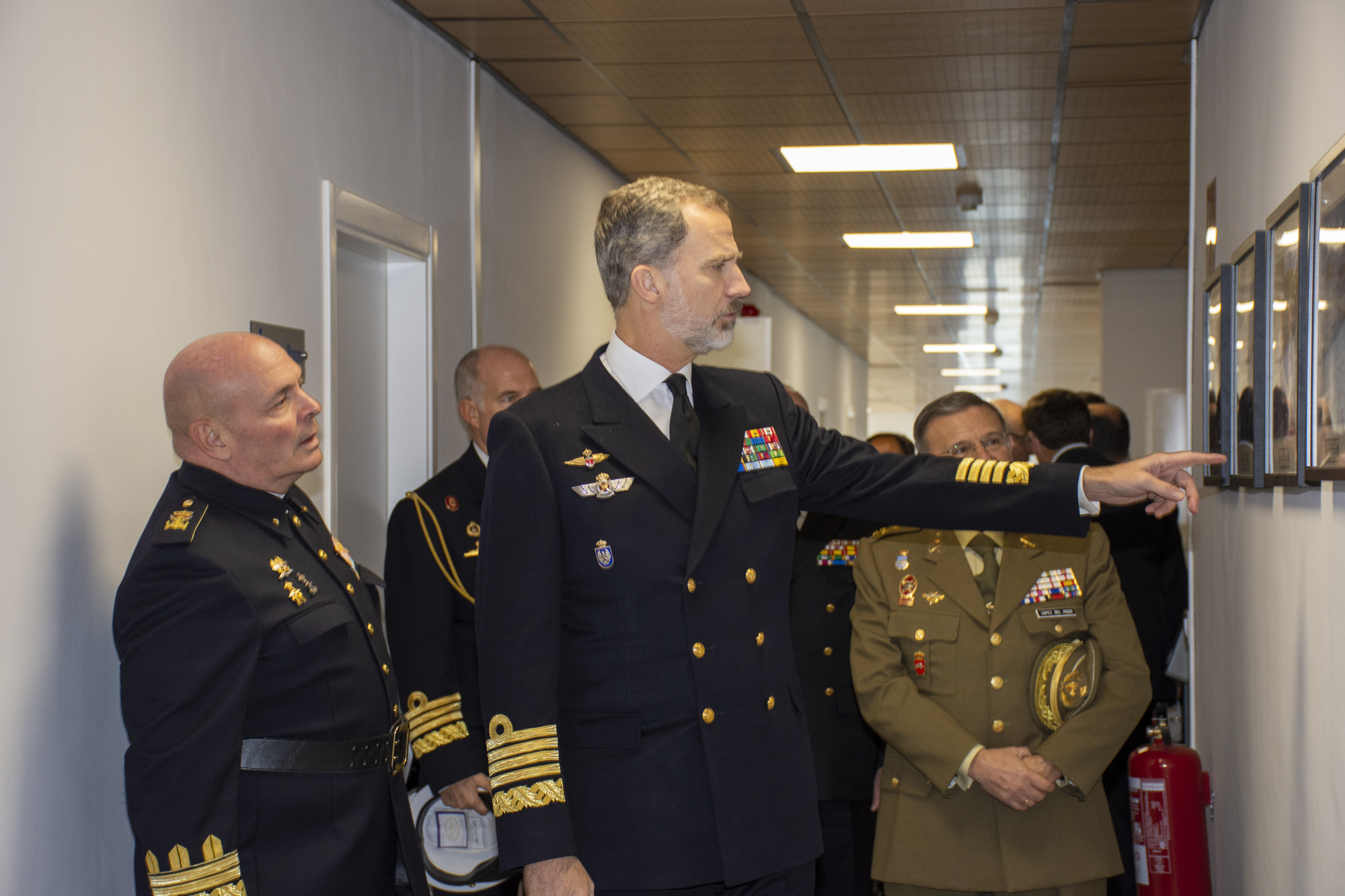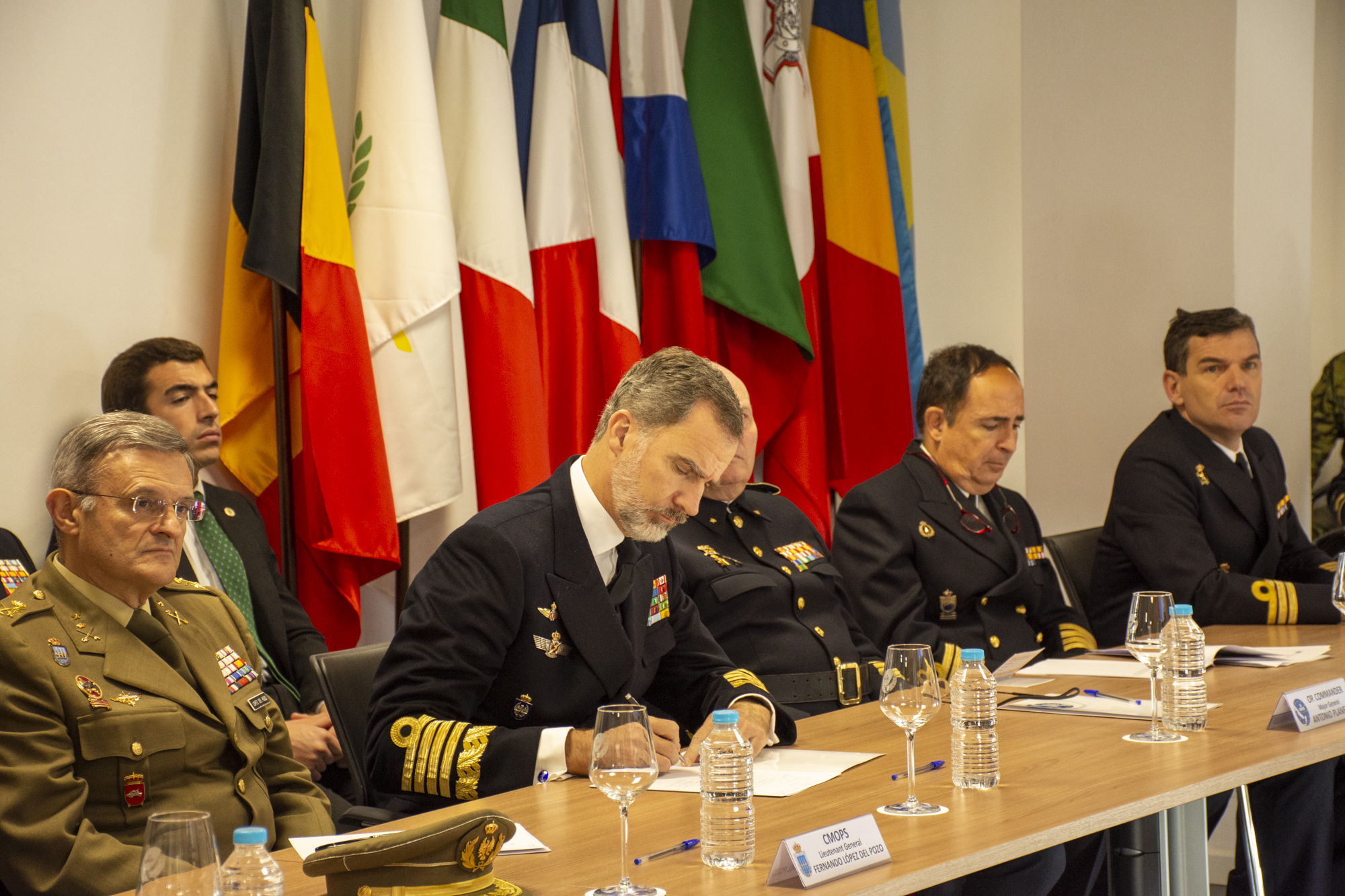 During the visit, The King thanked the staff of the Operation and Force Headquarters and the deployed crews for the hard work they do to improve the security and stability of a region as complex as the Horn of Africa.
"I would like to express how proud Spain is to host this headquarters, and I hope you are all fully comfortable living among us here," said King Felipe VI. "I would also like to congratulate you on this successful handover of location and command, which required you to build the infrastructure for this effective operation here in Rota in such a short time."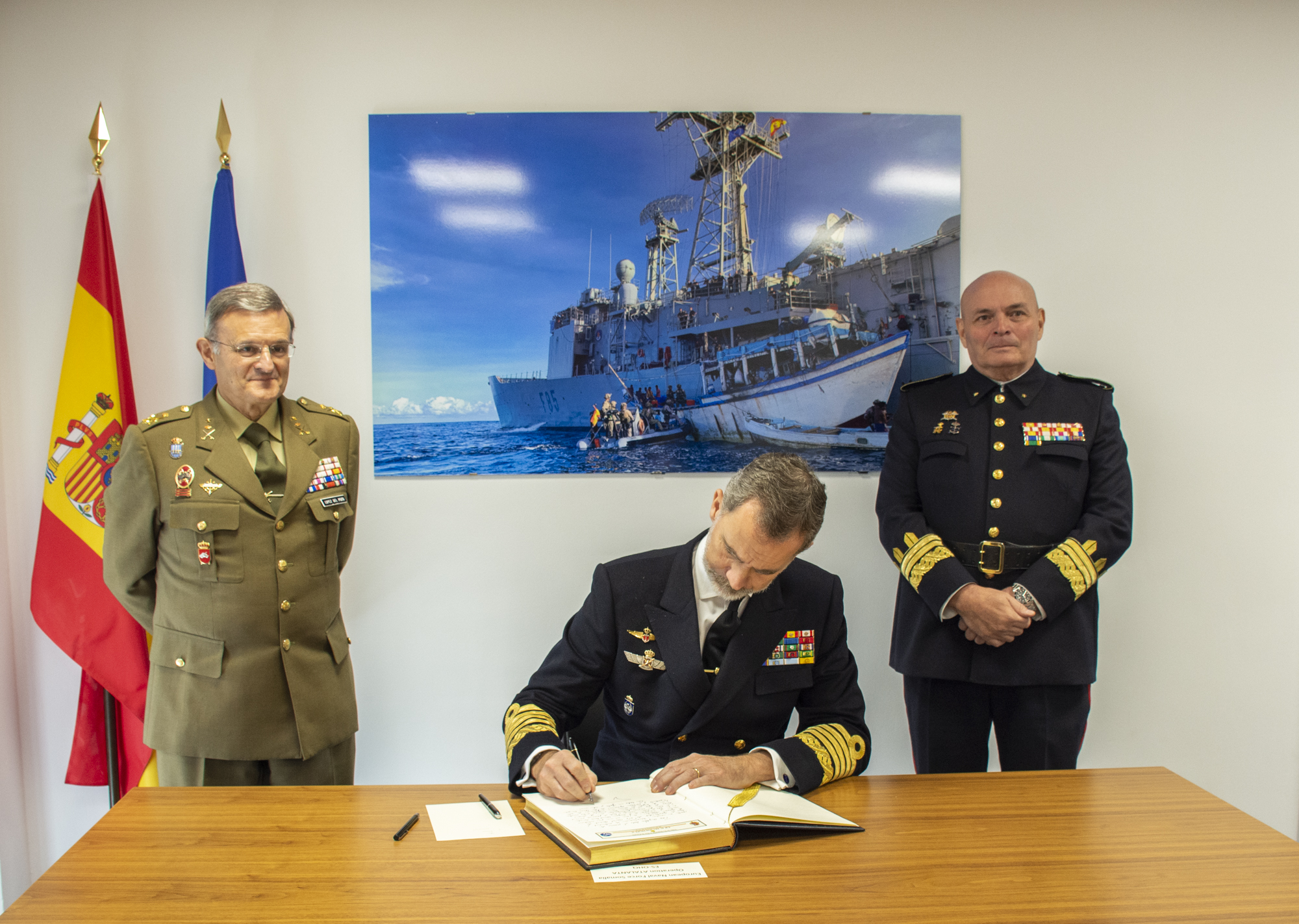 To conclude the visit, His Majesty signed the OHQ's Book of Honour. The visit was a true honour for the OHQ staff, who were proud to update The King on the success that Operation ATALANTA has achieved over the last eleven years.
Last year, following discussions of Brexit, the Council of the European Union decided to relocate the EU NAVFOR Somalia OHQ from Northwood, UK to Rota, Spain. A part of this relocation also had the OHQ's Maritime Security Centre Horn of Africa (MSCHOA) transferred to Brest, France. Operation ATALANTA deters piracy and armed robbery off the Somali coast, protects World Food Programme-chartered vessels, monitors fishing activity in the region and supports others EU missions and international organisations.