"It has been a privilege to finish my military career working for Operation ATALANTA. My 7 months with this operation will not be easily forgotten."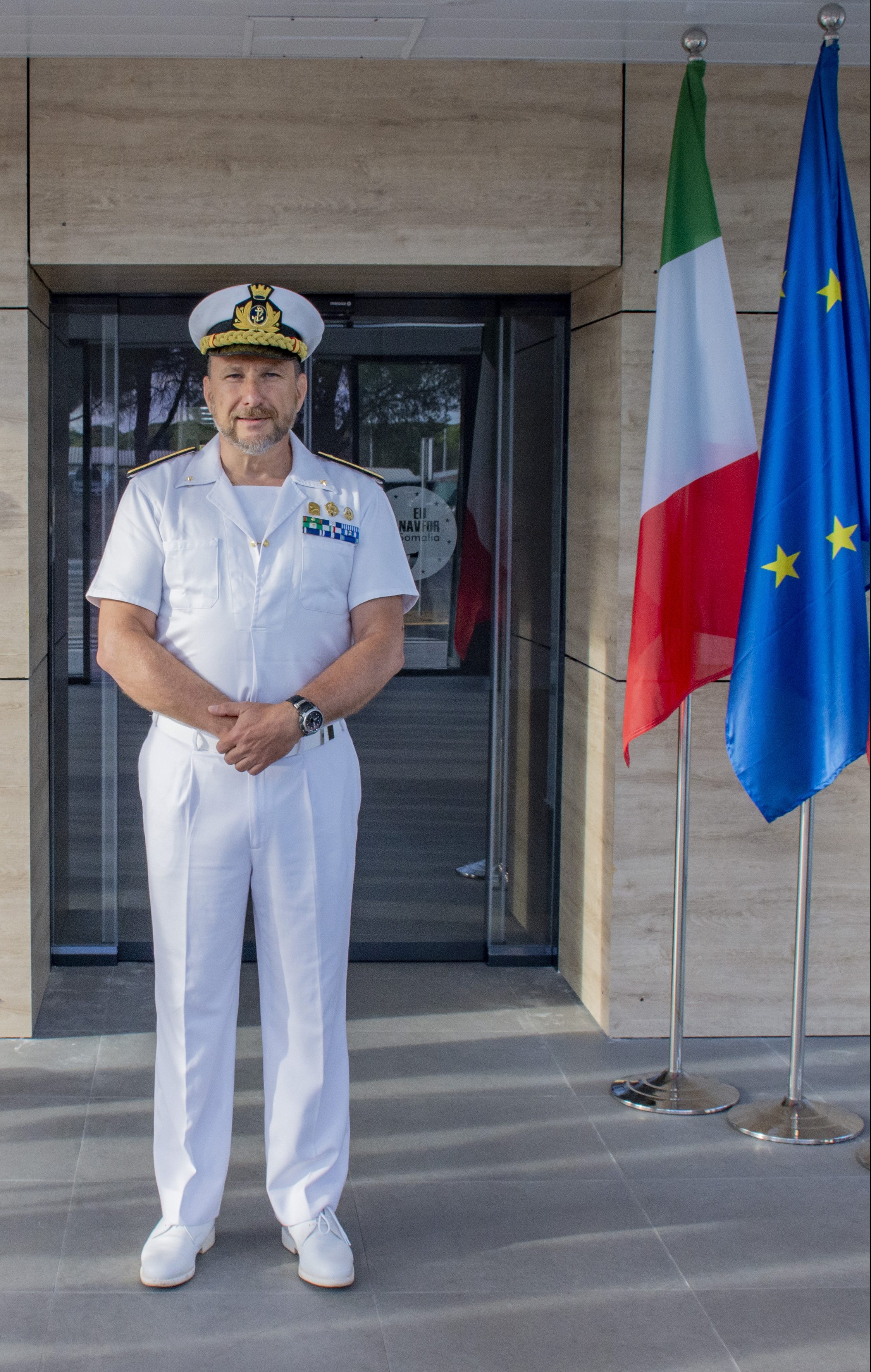 R. Adm. Giovanni Battista Piegaja
Former Deputy Commander of Operation ATALANTA
Rota, 17 January 2020—In a ceremony at the Operation ATALANTA Operation Headquarters (OHQ) on Thursday, Italian Deputy Commander (DCOM) Rear Admiral (R. Adm.) Giovanni Battista Piegaja handed over Deputy Command of the operation to German R. Adm. Wilhelm Tobias Abry.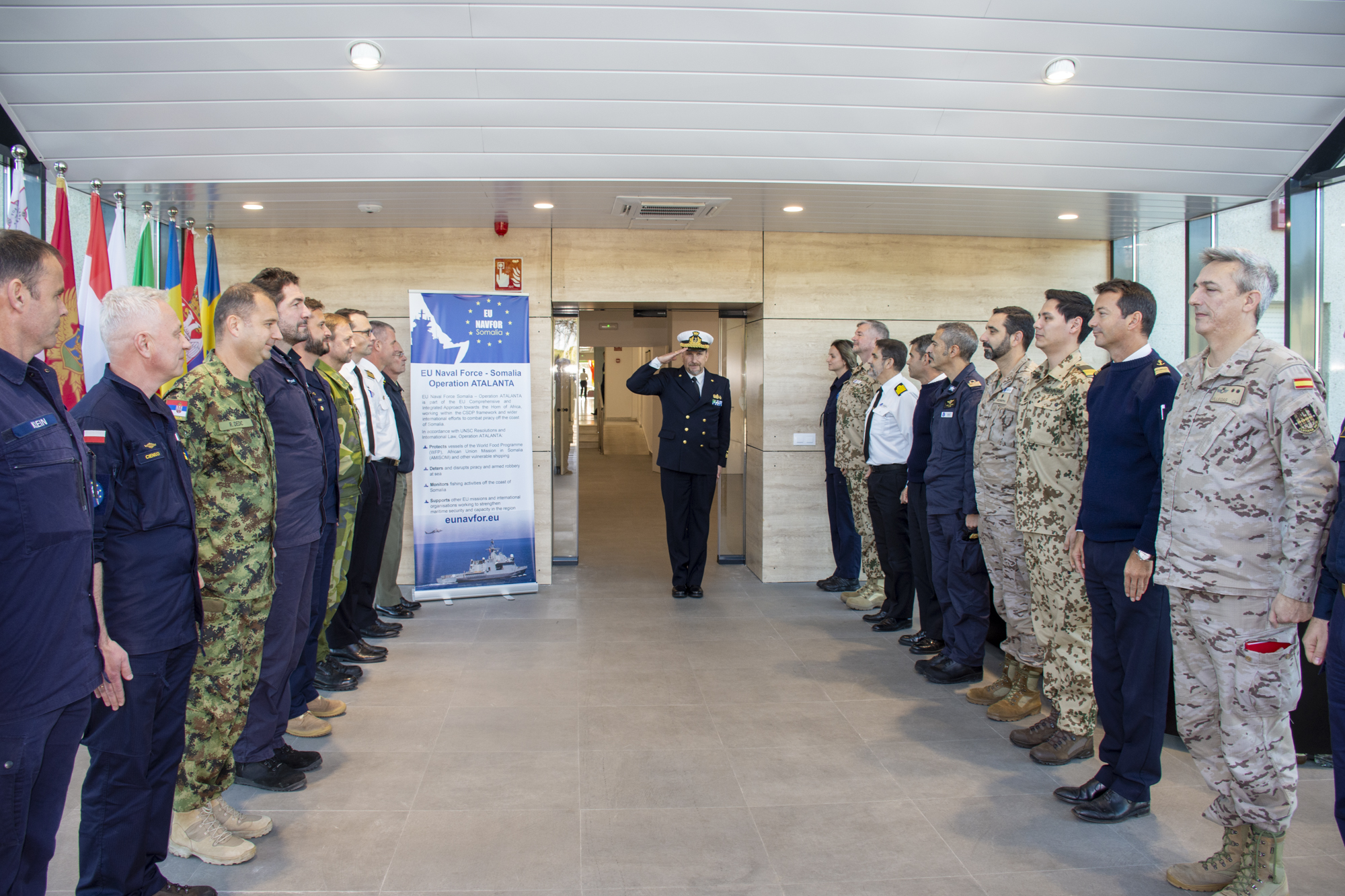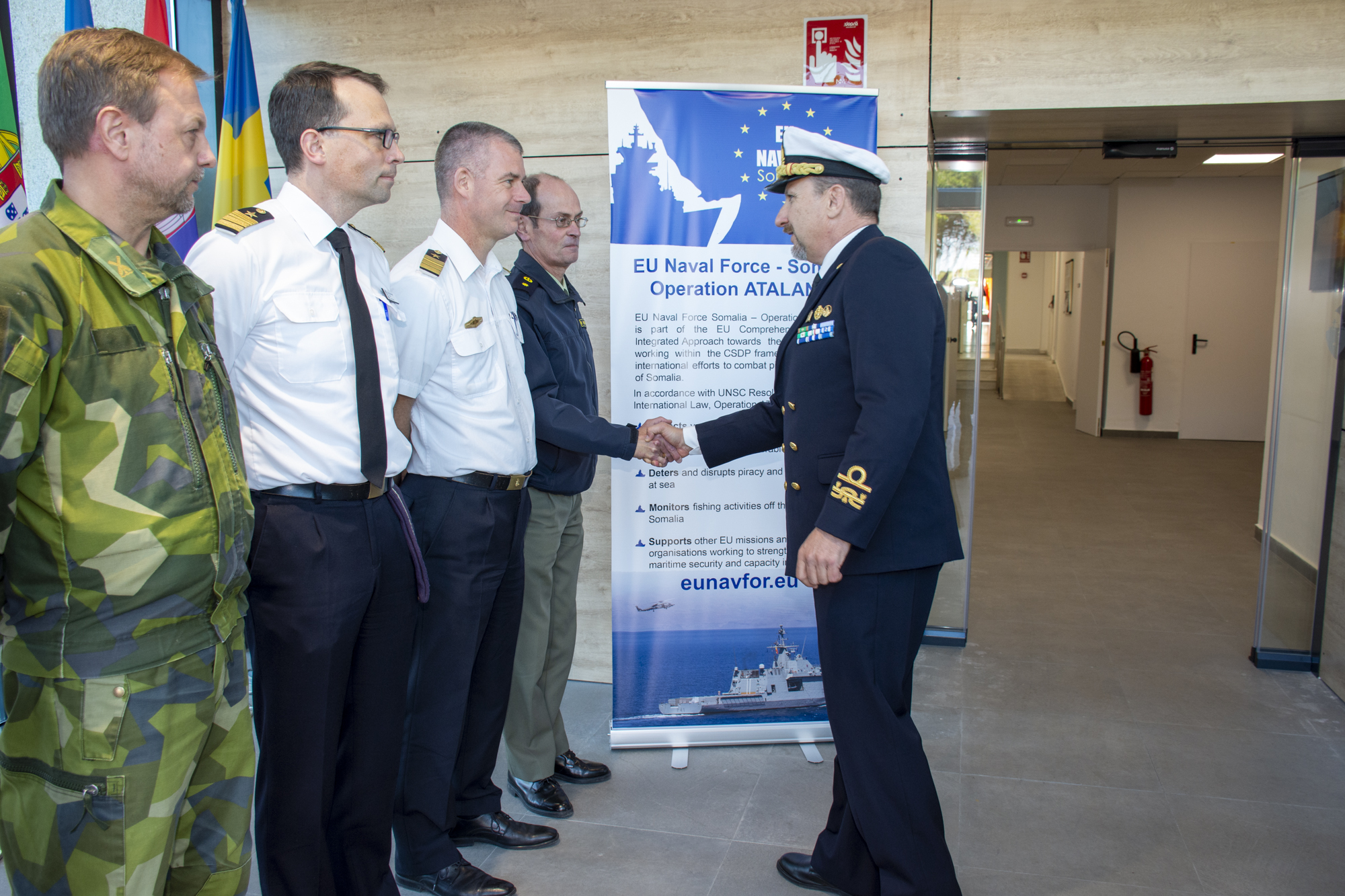 Rear Admiral Piegaja served as Operation ATALANTA Deputy Commander for seven months, first supporting former Operation Commander Rear Admiral Antonio Martorell Lacave, and most recently supporting current Operation Commander, Major General Antonio Planells Palau. 
In his time serving as Deputy Commander, R. Adm. Piegaja played a key role in managing and supporting various Operation ATALANTA tasks and events on behalf of the Operation Commander. Some of these tasks included:
Enhancing partnerships in the area of operations,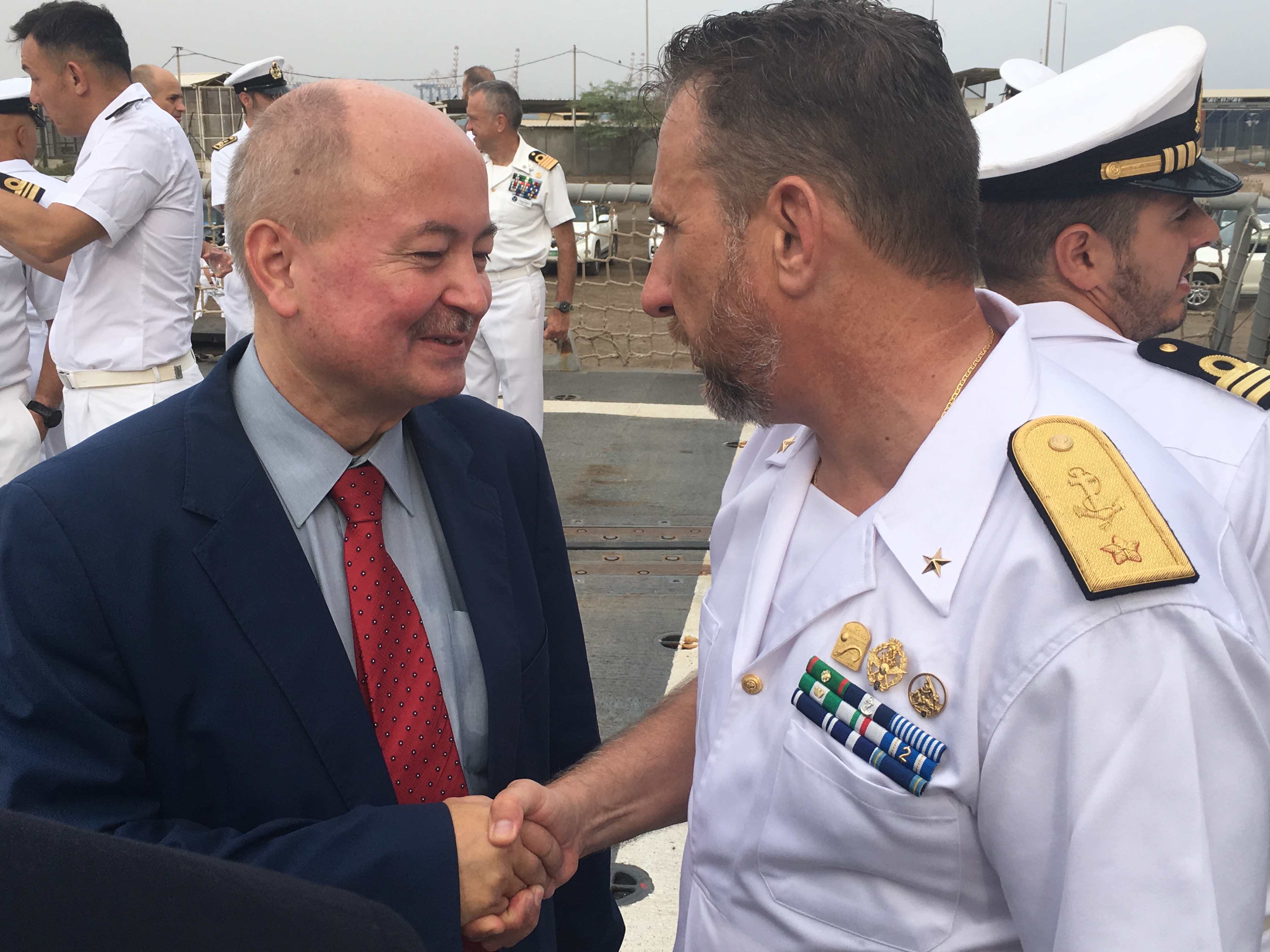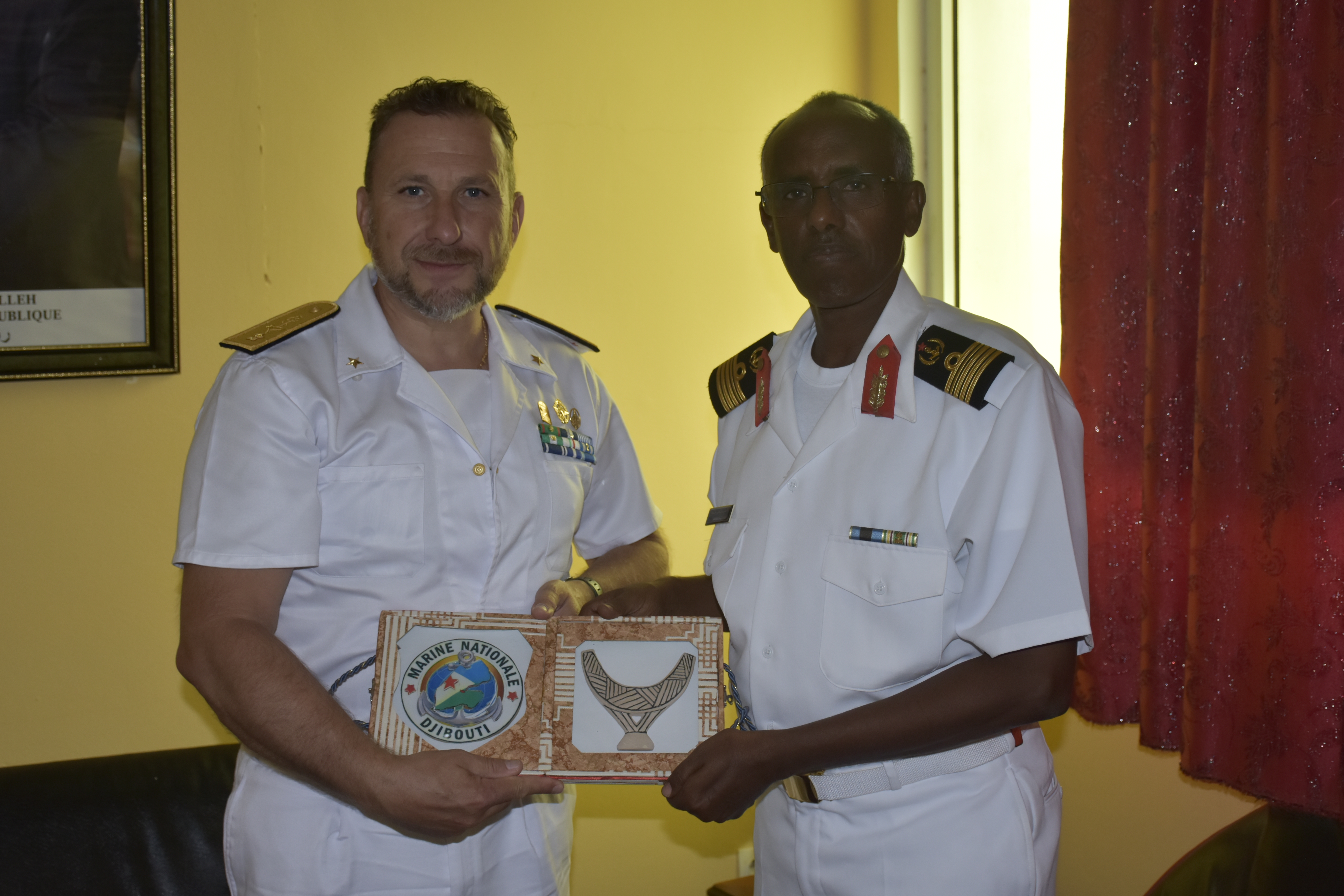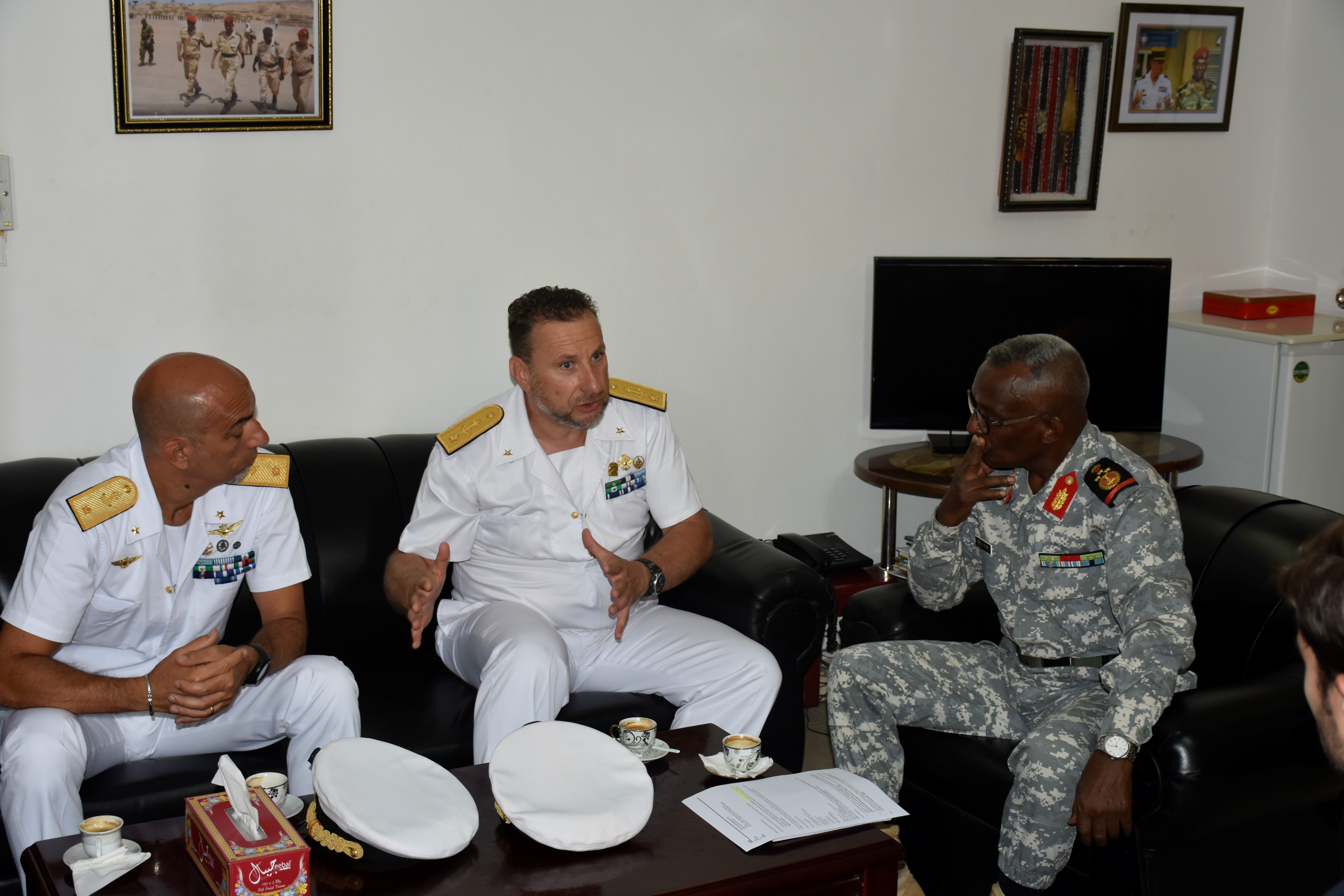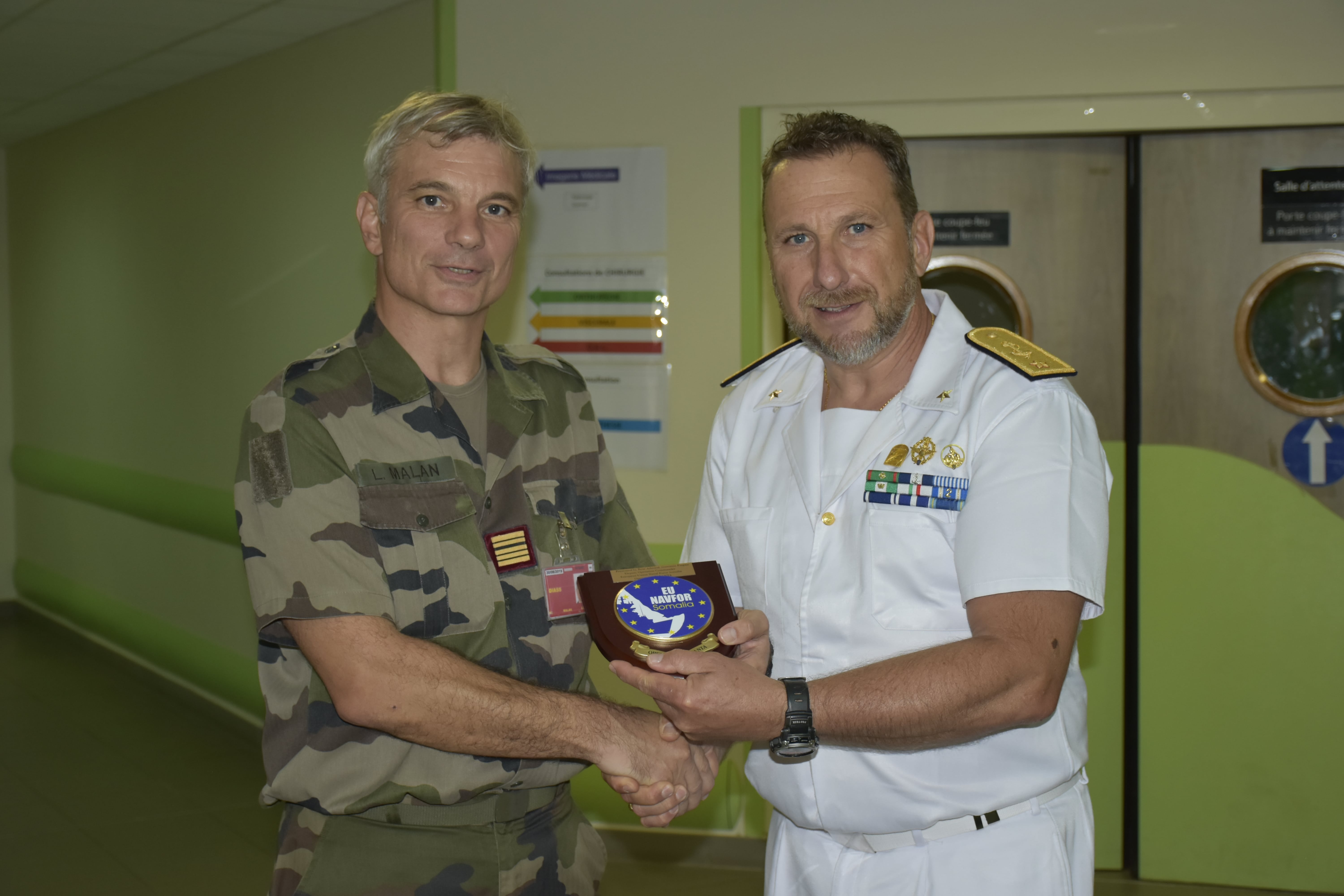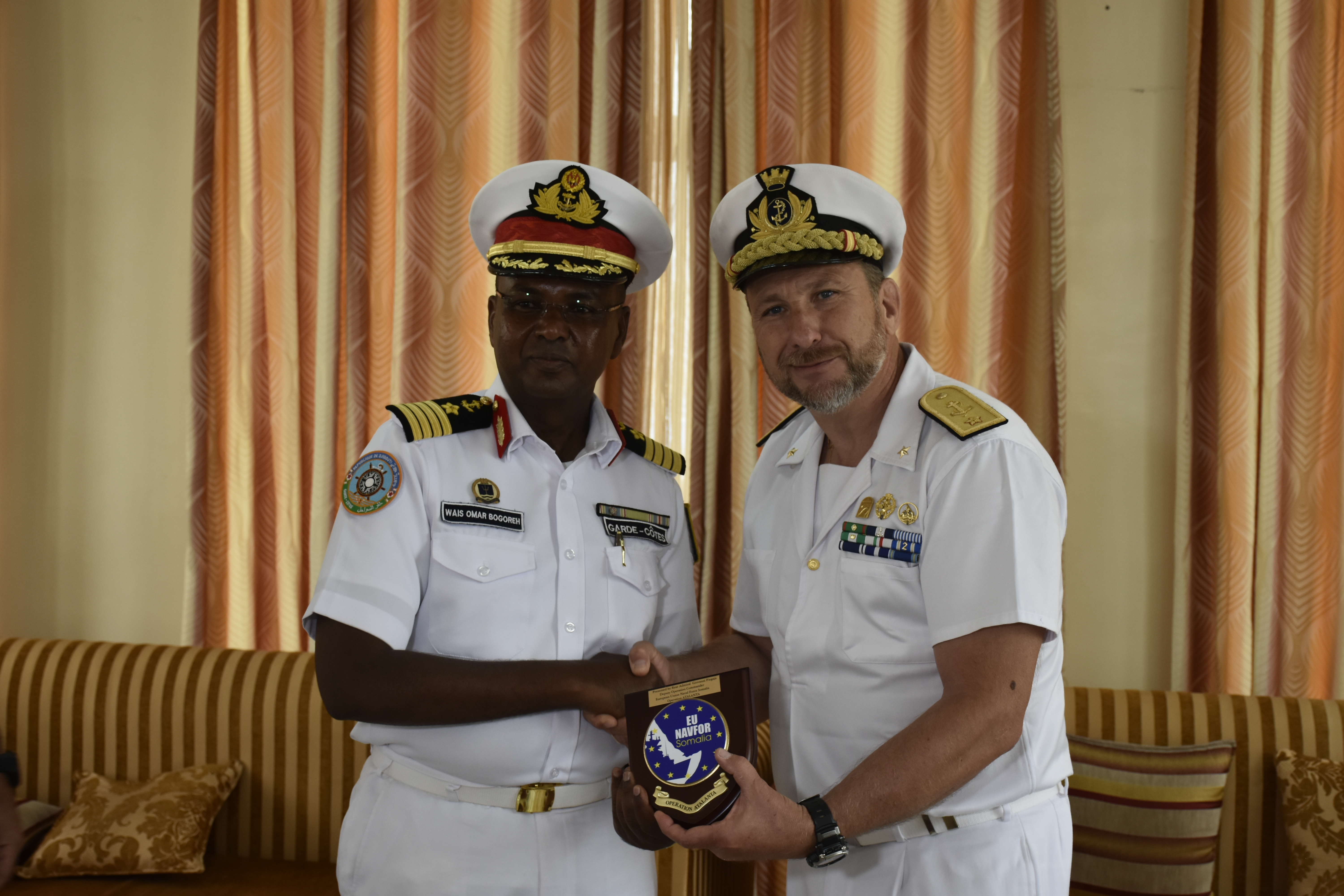 representing Operation ATALANTA in key international engagements,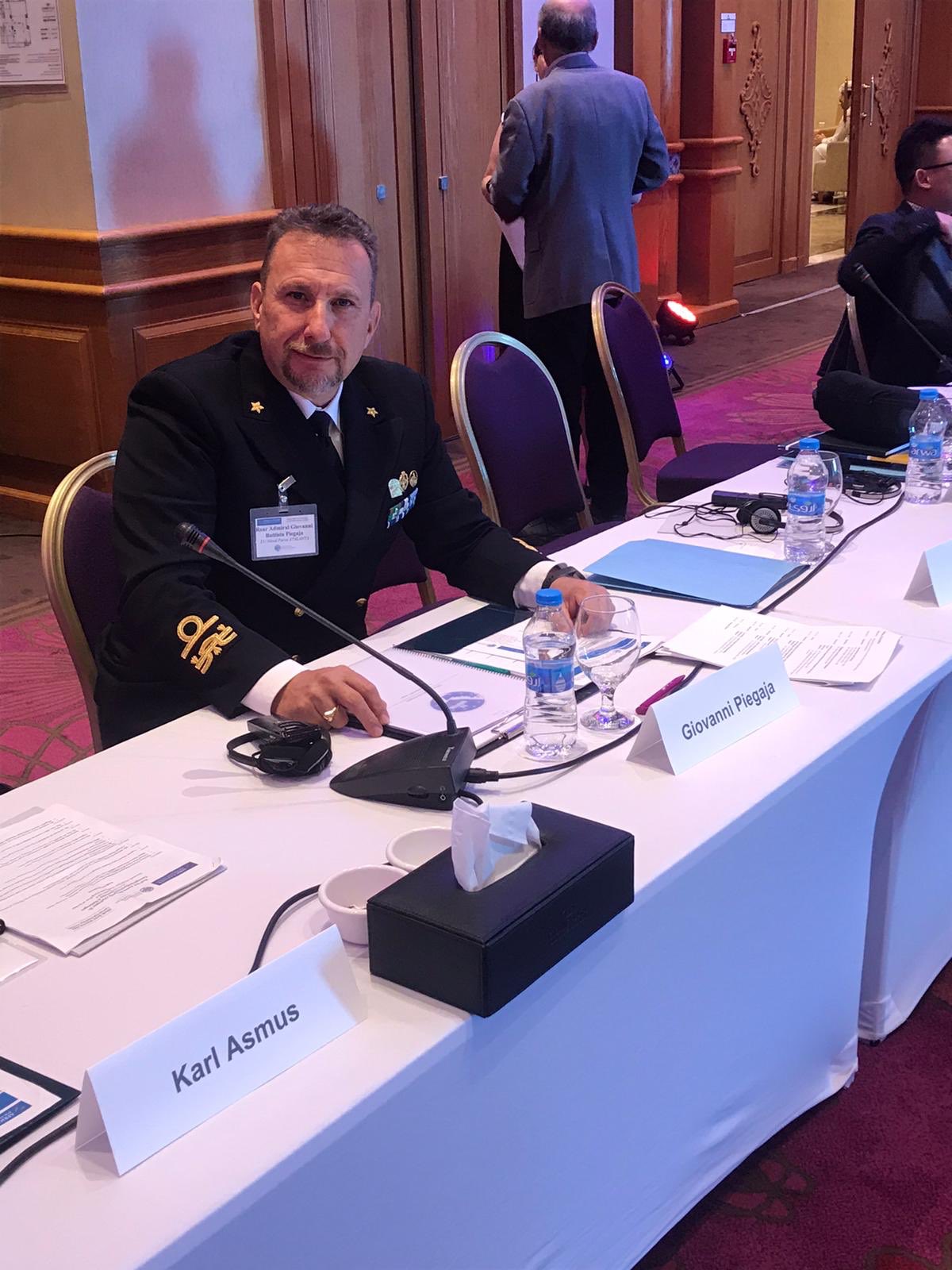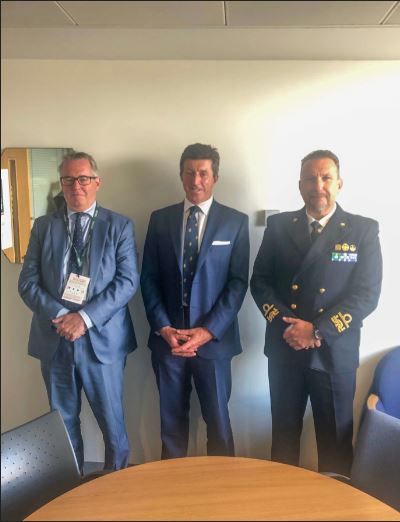 supporting the Operation ATALANTA Force Headquarters in key activities and meetings,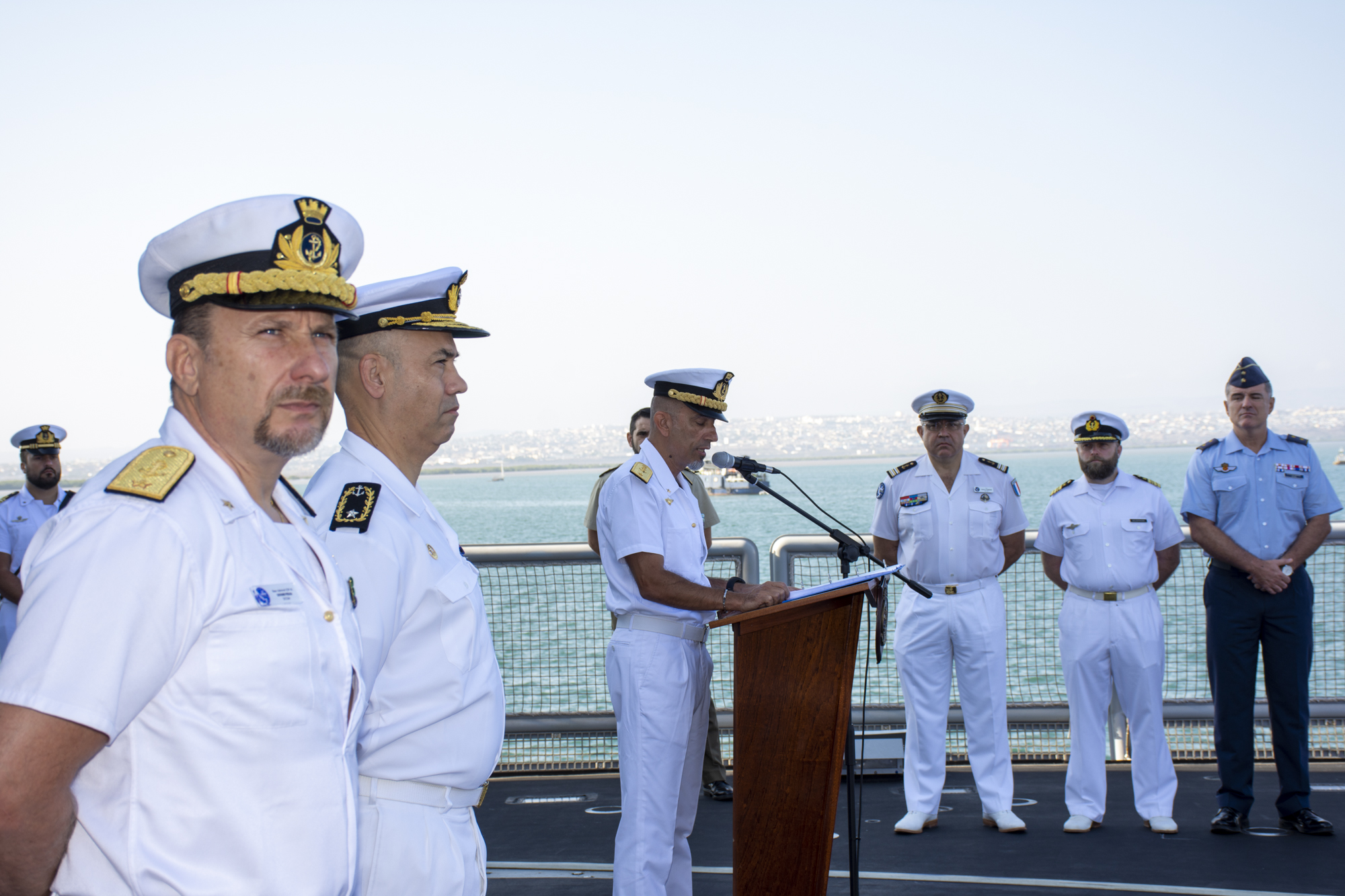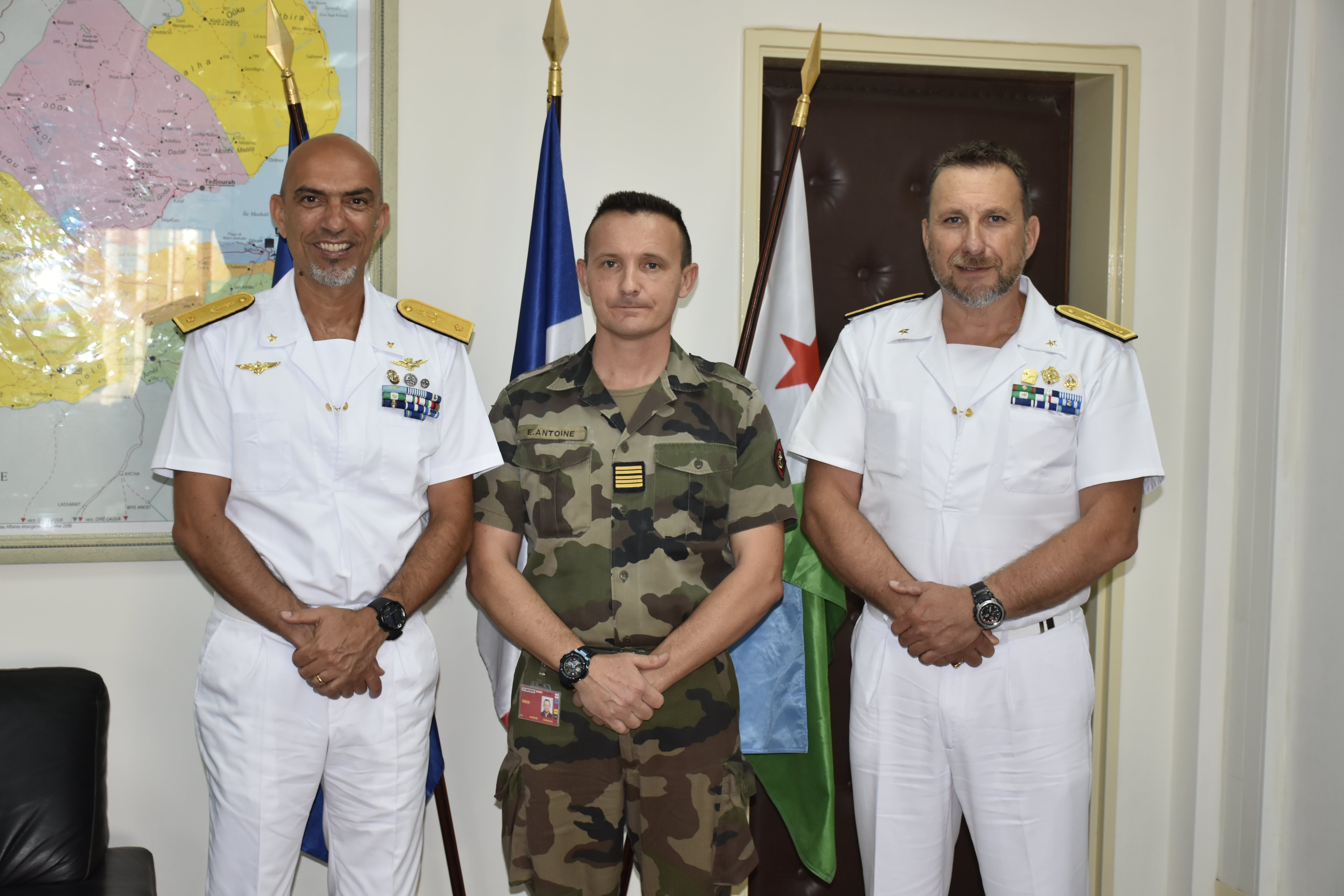 ...and bringing Italian flair to the Operation ATALANTA Headquarters in Rota.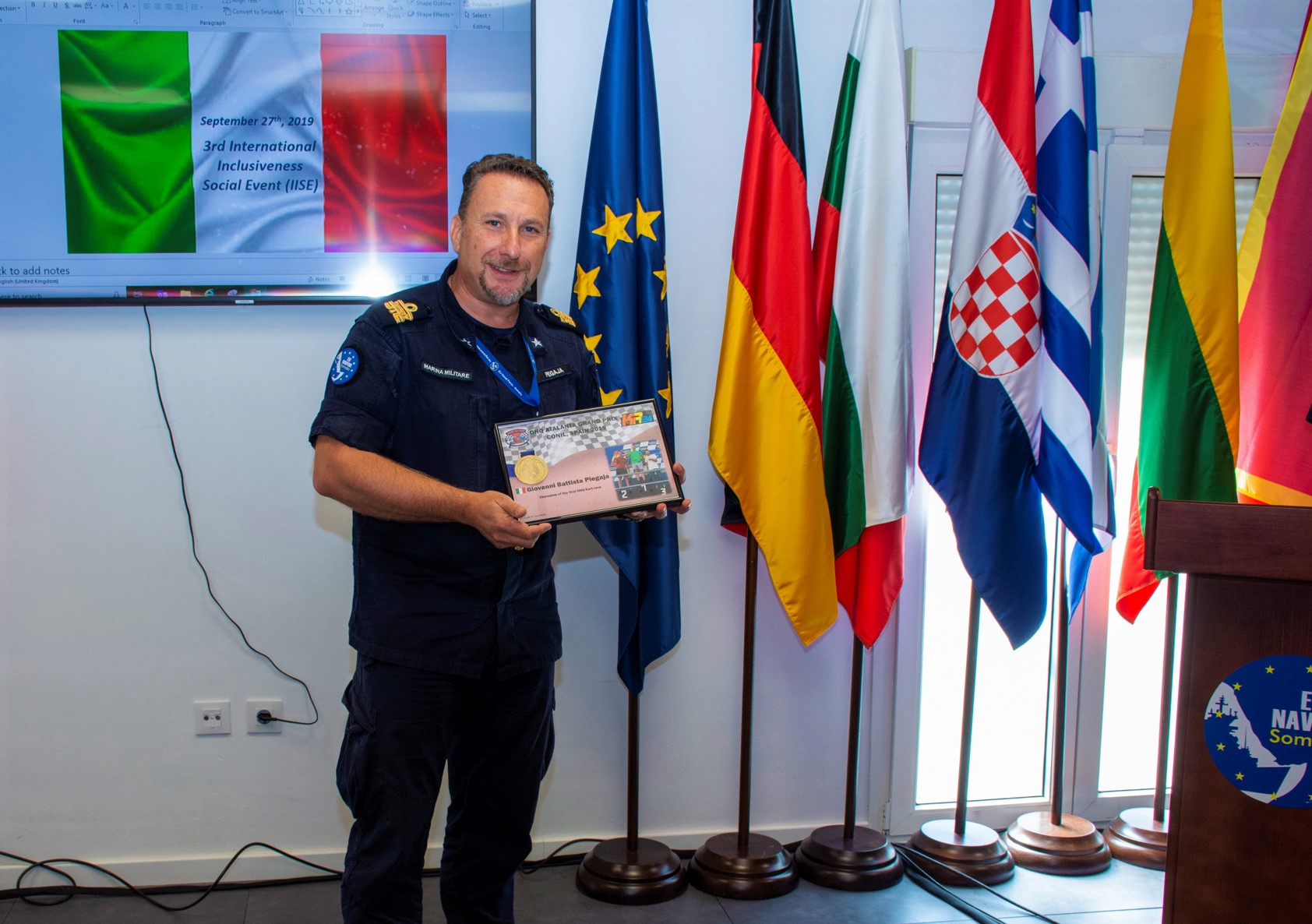 Grazie to you, R. Adm. Piegaja, and fair winds and following seas! Bravo Zulu!