"Force Demonstration show EU commitment against piracy along Somali coastline."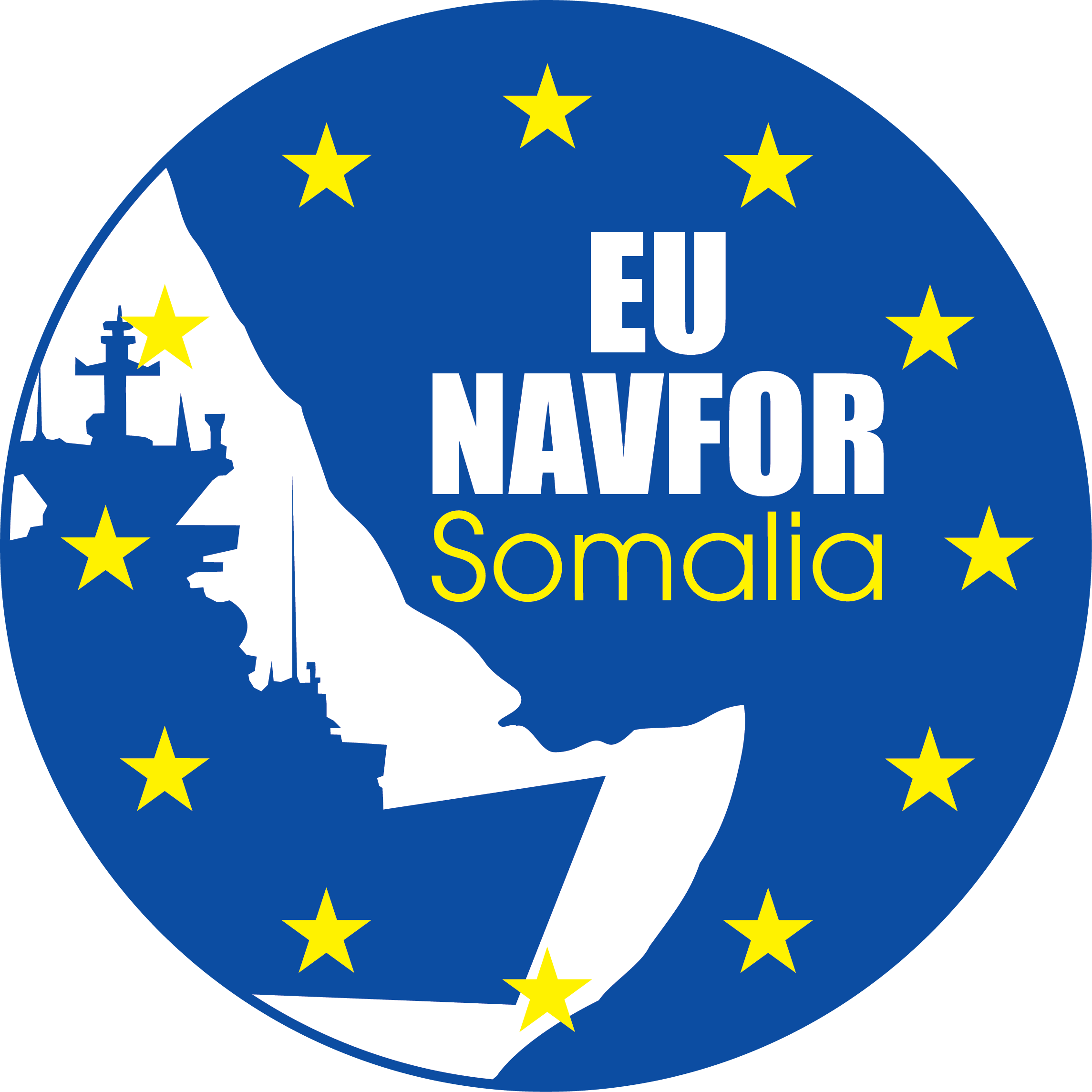 Jose Luis Palacin Donaire
Master Chief
During the morning of the 22nd of March, Italian frigate Bergamini organised a force demonstration event. They trained in the area of operation in front of Hurdiyo (Somalia) to demonstrate their counterpiracy skills.
Two exercises were planned and completed. The first one consisted of ordinated live firing drill by Marines Boarding Team embarked on Italian helicopter SH-90A and Bergamini RHIB (Rigid-Hulled Inflatable Boat) against a target towed from Spanish frigate Numancia.
The second exercise consisted of EOD (Explosive Ordnance Disposal) drill for the Bergamini EOD team, ending with a casualty situation in which a SH-90A had to recover the injured man with his winch.
"Force Demonstration show EU commitment against piracy along Somali coastline", said Master Chief Jose Luis Palacin Donaire, part of our Armed Forces at sea.
Warships and Maritime Patrol and Reconnaissance Aircrafts (MPRA) conduct reconnaissance and surveillance operations. Warships and their boarding teams routinely conduct visual or physical checks of vessels transiting the High Risk Area.
A significant objective of EU NAVFOR is the deterrence and disruption of acts of piracy and armed robbery on the high seas. Warships apprehend suspected pirates following intelligence reports of pirate activity or sightings by merchant vessels and MPRAs.