Grazie all'equipaggio di Antonio Marceglia e alla Marina Militare Italiana per il loro contributo!
Djibouti, 03 December 2019—December 3rd 2019 marks the end of EU NAVFOR Somalia Operation ATALANTA's 32nd operation rotation.
It has been a rewarding rotation with the ITS Antonio Marceglia acting as Operation ATALANTA Force Headquarters under command of Rear Admiral Armando Paolo Simi. Over the course of the 32nd rotation, the ITS Marceglia has been a part of various successful operations, exercises and engagements, and the Italian crew has worked diligently in the fight against piracy off the Somali coast.
For the past four months, the ITS Marceglia sailed in the Western Indian Ocean, countering piracy with Operation ATALANTA alongside the ESPS Canarias, the ESPS Victoria, and the operation's Spanish and German Maritime Patrol Reconnaissance Aircrafts (MPRAs). This deployment with Operation ATALANTA was the ITS Mareceglia's very first international mission. Some of the highlights of the ITS Marceglia's deployment included:
The ITS Antonio Marceglia is the eighth frigate in its class. She was launched in February 2018 and completed platform and combat system equipment tests in November 2018.
She is equipped with many capabilities including:


KRONOS Grand Naval multi-function active radar


IFF SIR-M5-PA secondary radar


RAN-30X/I air and surface surveillance


LPI SPN-730 navigation radar


SPN-720 for helicopter precision approach


SASS (Silent Acquisition and Surveillance System) infrared tracking system


Two multi-sensors (radar and electro-optical) for NA-25X fire control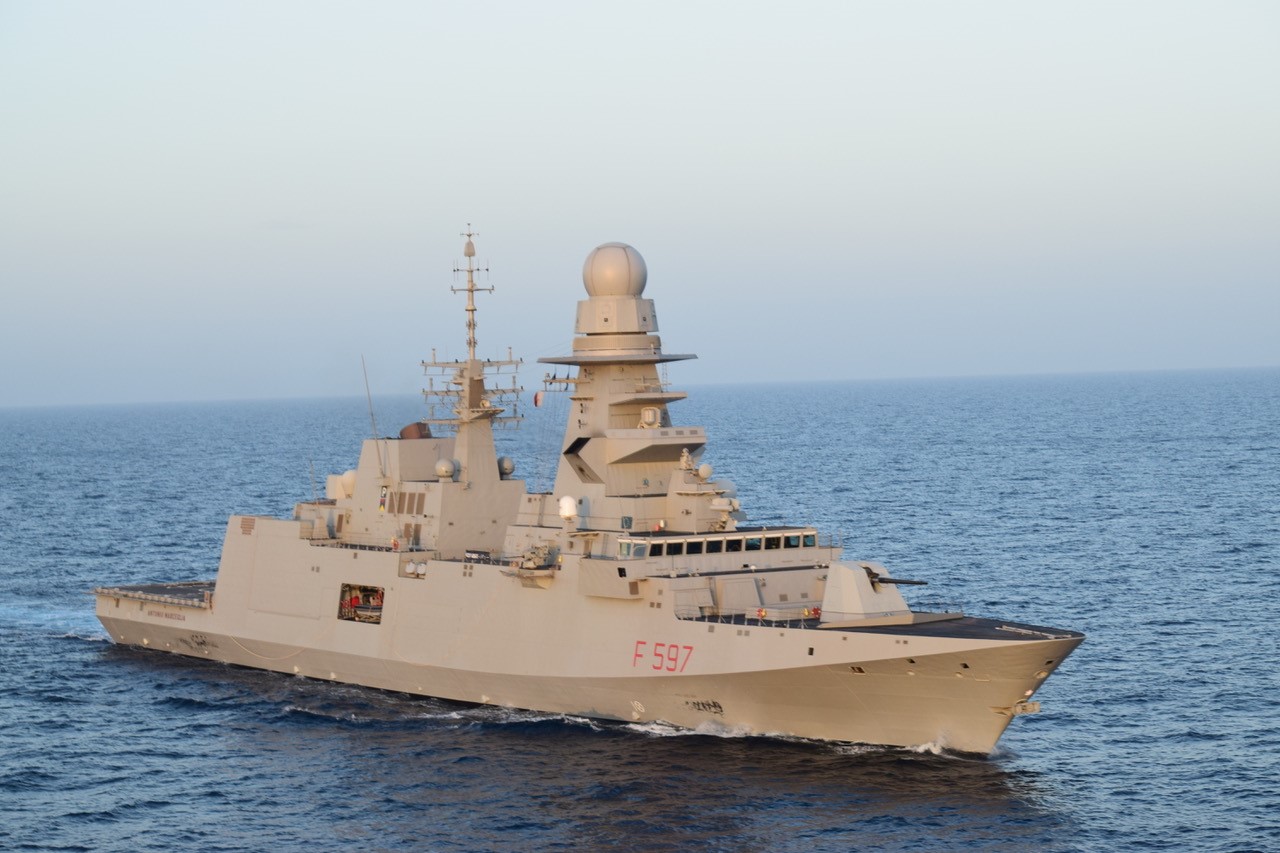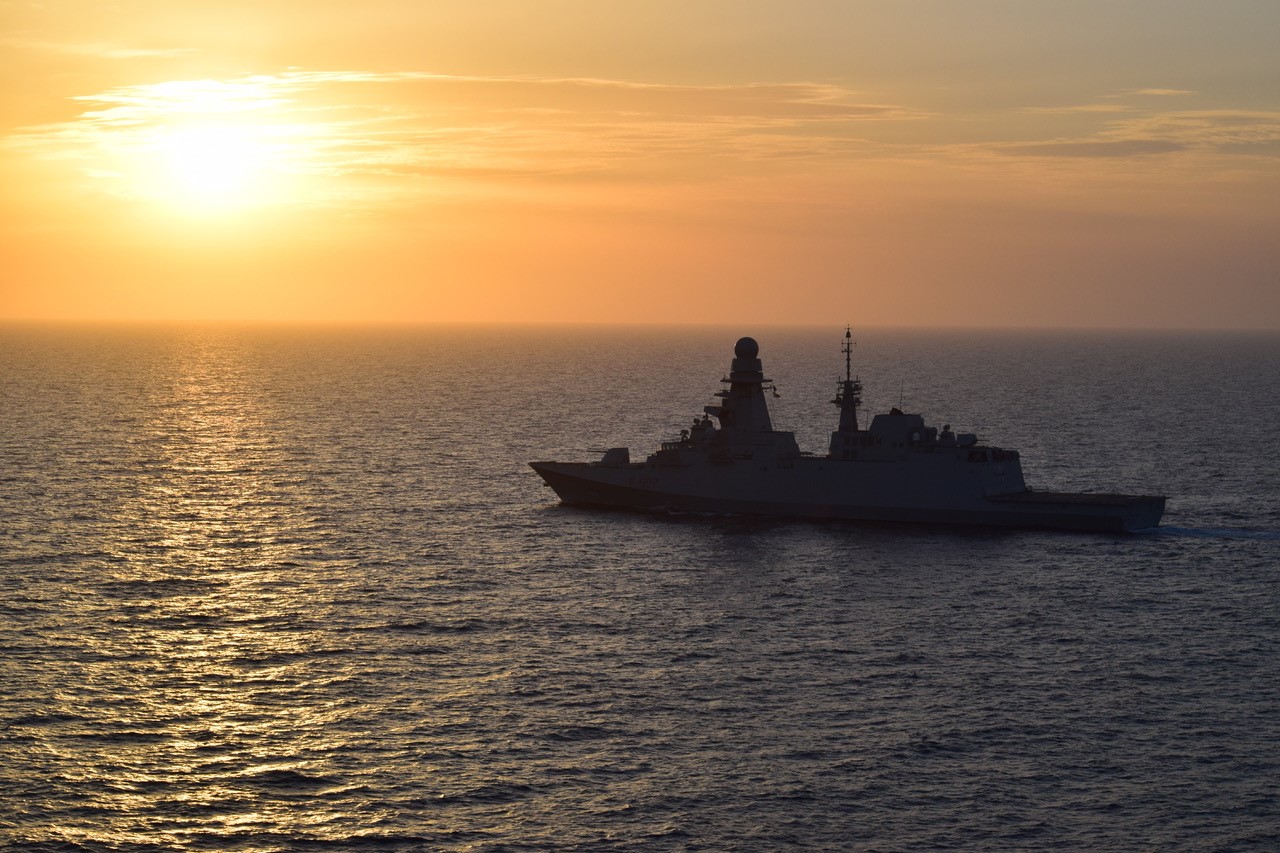 The vessel also provides two 76/62 mm Super Rapid defence systems that use the DART guided ammunition for tracking targets, the anti-mine sonar (Mine Avoidance Sonar), acoustic countermeasures against attacks by torpedoes (Decoy Launching System) and the MU90 lightweight torpedo launching system (Torpedo Launching System).
In the 33rd rotation beginning in December 2019, the ITS Antonio Marceglia will be replaced by the new Operation ATALANTA Force Headquarters the ESPS Victoria, which will be led by Portuguese Commodore José António Vizinha Mirones.
Grazie all'equipaggio di Antonio Marceglia e alla Marina Militare Italiana per il loro contributo!